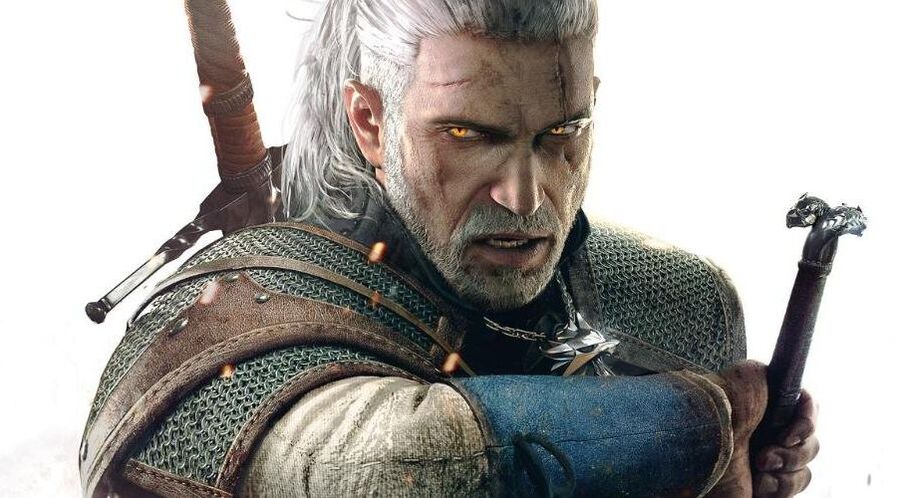 We've got a corker of a rumour for you this afternoon. According to DSO Gaming, CD Project Red, the studio behind The Witcher 3: Wild Hunt, is in talks with mega publisher EA regarding its sale. As you may already know, the developer currently isn't tied to a particular publisher; Bandai Namco and Warner Bros. published Wild Hunt in Europe and North America respectively.
The supposed news comes via an employee of the Polish studio, who has provided the aforementioned publication with information and, apparently, proof of their identity via a company payslip. Now, while there's no reason at this point to completely dismiss this entire rumour, there's certainly still cause for concern over its legitimacy.
For starters, with all due respect to the site in question, why didn't this employee reach out to a publication that boasts a bigger userbase? Surely that would have been more effective in getting the word out. Next up is the language used in the employee's statement, which reads: "I'm employee of CDProjekt Red and I have some bad news to share with you." Obviously, there's a chance that the employee is unhappy with the decision, but to be so quick in painting the situation in a negative light seems a bit weird to us.
Meanwhile, on EA's side of things, we have to remember that the publisher already owns one of the industry's major role-playing game developers: BioWare. As such, unless there's something going on behind the scenes that we don't know, it would be strange for the firm to cough up the dosh for another studio that specialises in the same genre.
On top of all this, we also have to take into account CD Projekt Red's usual stance on things like downloadable content. By and large, the developer makes a big deal out of how fair it likes to treat its customers, which, let's face it, doesn't quite gel with EA's reputation. Still, stranger things have happened, we suppose.
In any case, this is one of those rumours that's bound to do the rounds until either someone official shuts it down, or it's never addressed and eventually confirmed. With that in mind, what do you make of it? Is there a chance of this being real? Do some detective work in the comments section below.
Update: Well that was fast. This rumour's managed to exist for all of half an hour before CD Projekt Red community lead Marcin Momot has effectively shut it down over on Twitter. We told you to be sceptical!
[source dsogaming.com, via neogaf.com]