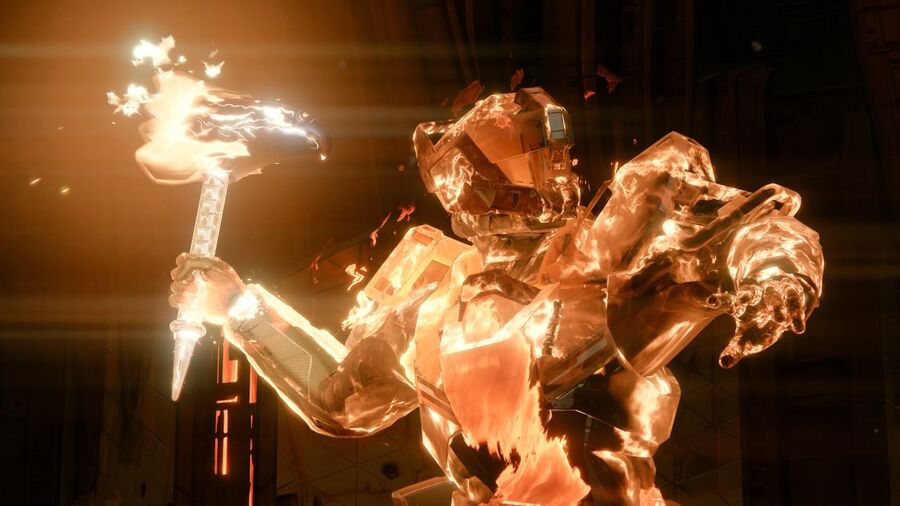 Yes, you read that right, Destiny: The Taken King has yet another trailer, and this time, it focuses on the expansion's storyline. Now, before you have a little chuckle and say something along the lines of 'what story?', give the video a watch - it's arguably one of the best trailers that the shooter has spawned.
As any Destiny fan will know, countless changes are coming to the game tomorrow with the arrival of update 2.0. The patch effectively marks the title's transition into what the Bungie is calling 'year two', and it'll lead us nicely into the release of The Taken King on the 15th September.
So, are you hyped? Are you ready to rock Oryx and his ghostly armies? Wait patiently with your PlayStation 4 in rest mode in the comments section below.