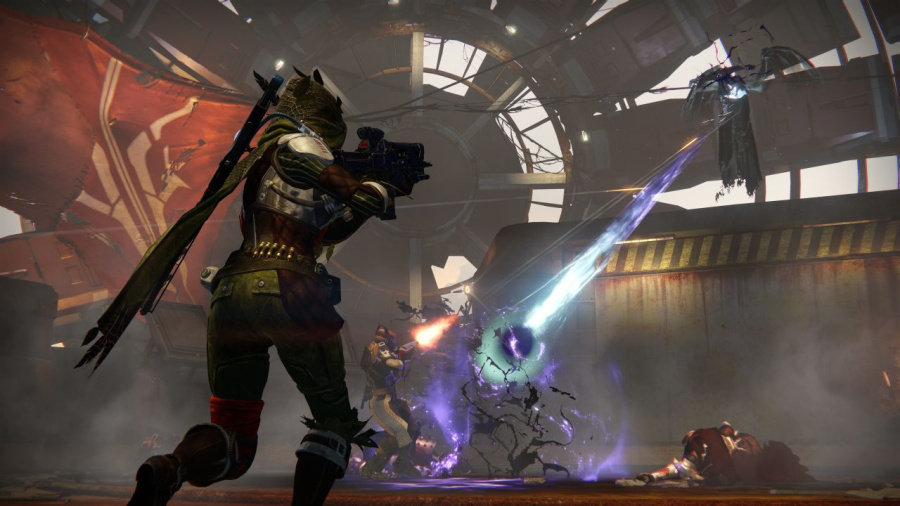 Destiny's gigantic 2.0 update launches tomorrow, the 8th September, in preparation for the title's upcoming expansion, The Taken King, which releases on the 15th September. As such, it's no surprise that the add-on's Trophy set has appeared on the PlayStation Network.
There are ten trinkets to collect in total, and the majority of them involve completing quests. Three in particular are earned by completing the new sub-class unlocking tasks of the Titan, Warlock, and Hunter, while others are awarded upon completion of the new Raid, which is coming out three days after the expansion itself.
We've included the full list of Trophies as screenshots below, but be warned that there may be a few minor spoilers.
Last warning!
[ Thanks to Julian for the tip ]