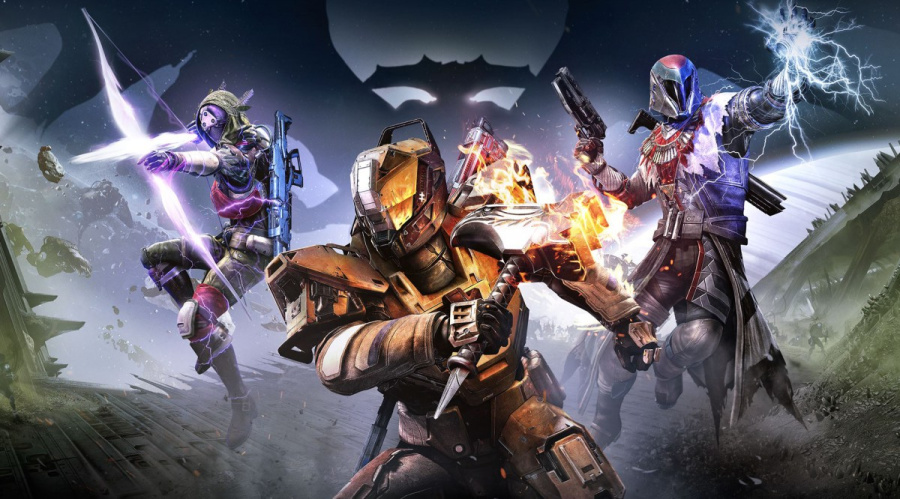 Judging purely by the sheer amount of spite Destiny draws from internet users on a daily basis, you'd think that it's a universally hated game. Almost anything related to Bungie's shooter gets picked apart by naysayers all the time - but the simple fact is that Destiny is here to stay, as evidenced by the day one download figures of its newly released expansion, The Taken King.
Activision has revealed that the add-on is the most downloaded day one release of all time on PlayStation - which sounds like a rather impressive statistic to boast about. The publisher also says that more people played The Taken King on launch day than on Destiny's initial release last year. In other words, the hype was most definitely real.
Did you expect the expansion to be this much of a success right off the bat? Take your thoughts into the comments section below.
[source businesswire.com]