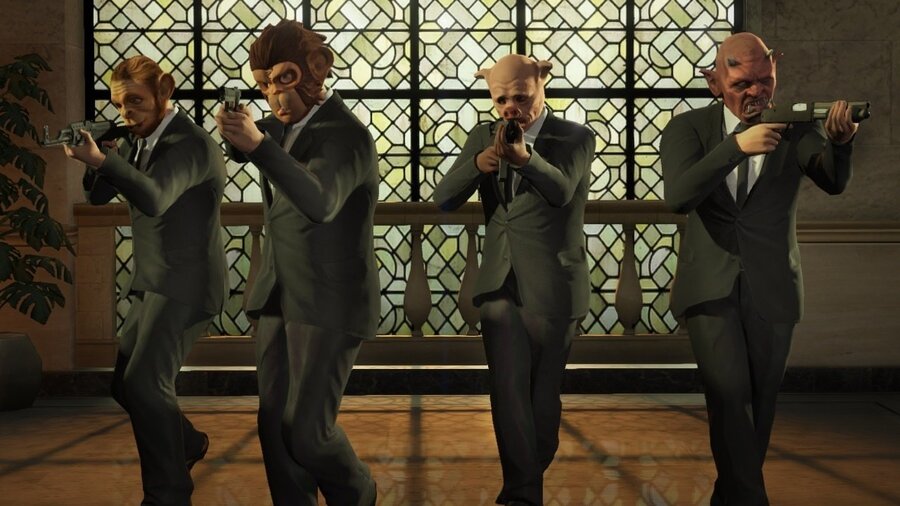 Rumours have been swirling for a while now that Rockstar has been working on some sort of single player expansion for Grand Theft Auto V, but those whispers have been silenced by design director Imran Sarwar, who told IGN that the developer's current focus is purely is on the multiplayer side of things.
"Right now our focus is on GTA Online which has exceeded our expectations. We currently have all key members of the team that launched Grand Theft Auto V focused on supporting GTA Online in every capacity," Sarwar stated.
We're understandably a bit disappointed since we reckon that the game's impressive open world surely has more intriguing stories to tell, but given Grand Theft Auto Online's continued popularity, the studio's stance makes sense - at least for now.
Were you hoping to hear more about single player content, or are you happy with getting blown to bits from across the map in the title's multiplayer component? Report a crime in the comments section below.
[source uk.ign.com, via pcgamer.com]