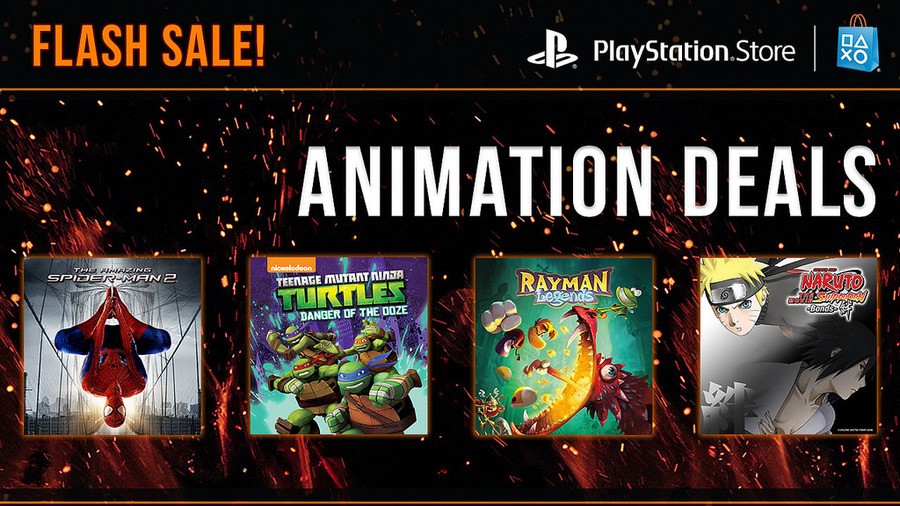 Oh Sony, you sly dogs. Wrecked after a hard week of TGS 2015 coverage, we weren't expecting a North American Flash Sale when we went to bed early last night. Still, this sale is set to run through until Monday, 21st September, so you have ample opportunity to make up your mind. As always you'll find the full list of discounts over on the PlayStation Blog, but we'll post about some of the highlights here.
We reckon that Dragon Ball XenoVerse is worth a shout at $24.00, though you may be able to pick up a used copy cheaper if you shop around. Omega Quintet at a lowly $12.00 is also worth a shout if you're into Japanese role-playing games, while the Trine Bundle is really cheap at $9.00. Over on the PlayStation 3, the underappreciated Puppeteer is a steal at $3.00, while the addictive Sunflowers is also worth a shot for $1.00 on the PlayStation Vita.
Take a look at the list of offers through here, and then head straight back to tell us what you'll be coughing up for in the comments section below.
[source blog.us.playstation.com]