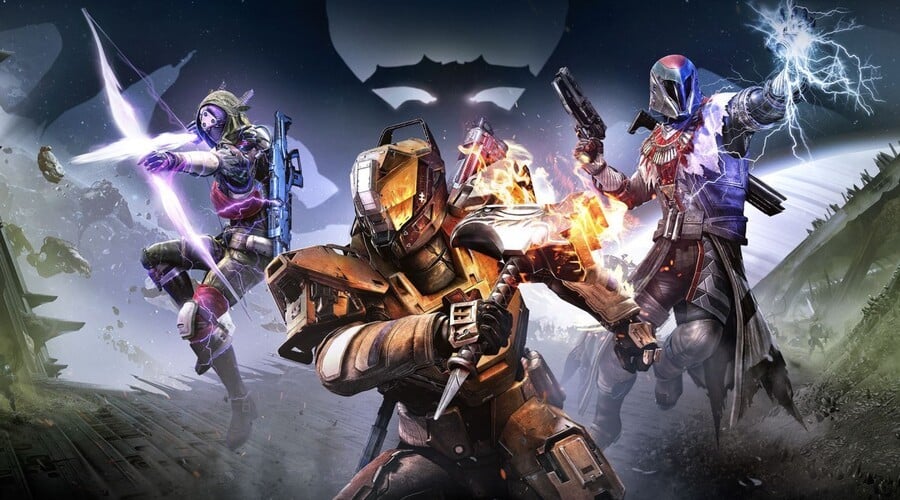 We hope that you're ready for an absolutely massive marketing blitz from Sony and Activision as we crawl closer to the release of Destiny's upcoming expansion, The Taken King, because that's what you're going to get over the next few weeks.
The add-on's newest trailer is a short one, but we reckon that it gets the point across adequately. As Bungie has now iterated countless times, the arrival of The Taken King isn't just the arrival of a slice of DLC - it's the beginning of what it's calling 'Year 2' of Destiny. With its release, the game is undergoing countless changes and alterations, and to be totally honest, from what we've seen and know so far, it's starting to feel like this is how Destiny should have been from the beginning.
On the bright side, it's clear that the developer's ready to enhance the shooter for the better, which is always a good thing. On the darker side of things - as will probably be pointed out in the comments section - The Taken King is an expensive add-on, so we're certainly not going to blame anyone who's a little put off by the price tag.
Still, it's looking like this could be a turning point for Bungie's sci-fi property, but what do you think? Are you in, or are you out? Take a look at the video, which gives you a quick run down of all the new stuff, and then join a group of Guardians in the comments section below.