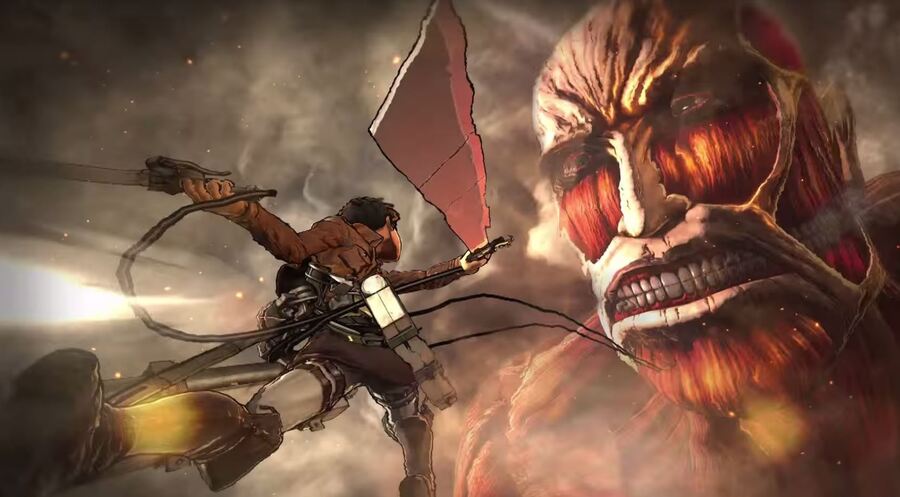 Fans of Attack on Titan rejoice: the upcoming action game from Koei Tecmo, currently named Attack on Titan, will include the popular anime's entire storyline. How much detail it'll actually go into is currently unknown, but you can probably bet on it covering the main plot points at least.
What's more, the title will also feature new scenarios that are apparently based on the involved characters, but again, there aren't many details to go by just yet. In any case, all of the show's Japanese voice actors are lending their speech to the project, which will no doubt come as good news to fans.
Have you watched the anime? Or maybe you've read the manga? Tell us if you're hoping for a faithful recreation in the comments section below.
[source siliconera.com]