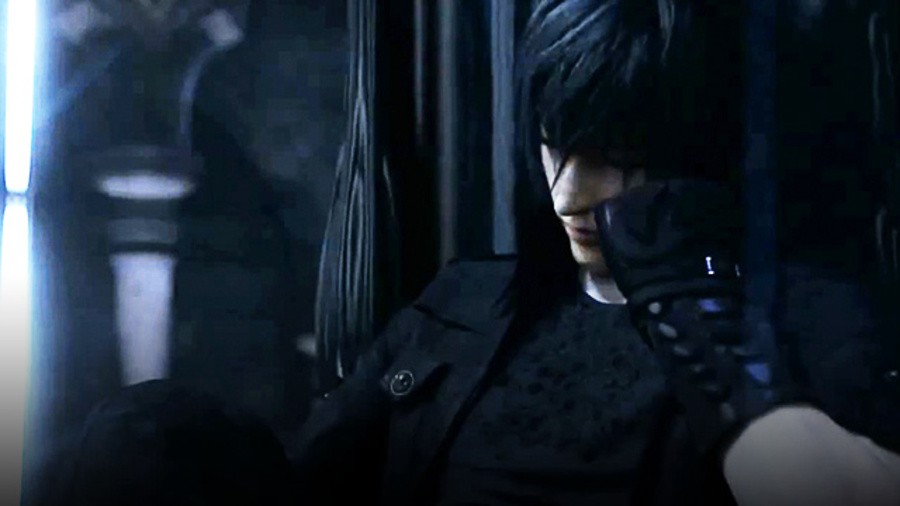 At the time of writing, we're just twenty or so minutes away from Final Fantasy XV's Gamescom 2015 livestream. The game missed out on putting in an appearance at E3 so it could come back with a bang at the German convention, but it's time to put a dampener on your potential hype, we're afraid.
Many were hoping that the title would finally get some sort of release date today, but that's not happening according to Nova Crystallis, who interviewed director Hajime Tabata at the European event. The Square Enix veteran apparently told the publication that there are no plans to reveal a launch date during the upcoming Active Time Report.
Well, that's that, we're afraid. We're a bit sorry to be posting this news, but it's better than letting you get all excited for nothing, eh?
[source twitter.com]