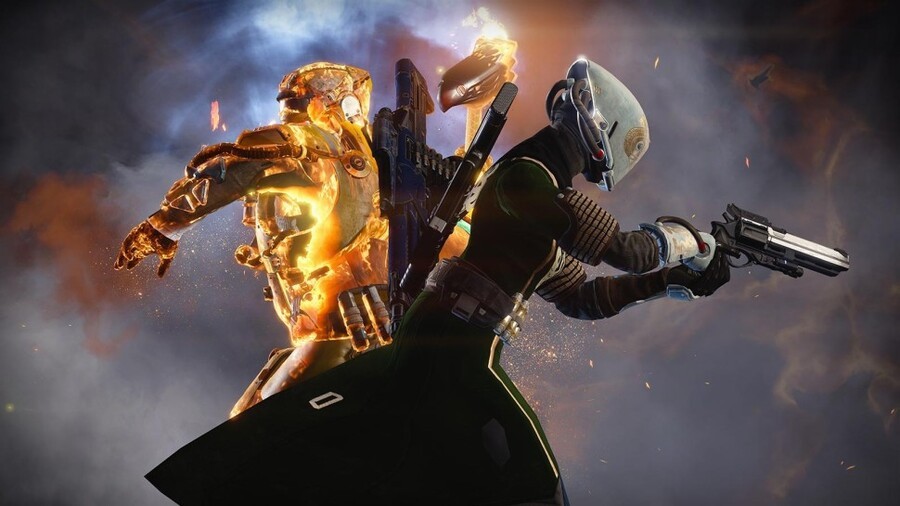 Many Destiny players who have been mowing down evil alien hordes for God-knows-how-many hours kicked up a bit of commotion when it was revealed that The Taken King, the game's upcoming expansion, would be bringing numerous changes to the release when it launches next month. Of course, it's the not seemingly positive alterations that veteran players are annoyed about - it's largely the fact that most of their equipment that they've spent so long collecting is going to become a tad redundant.
Bungie hasn't forgotten all of you seasoned Guardians, though, as it's going to provide anyone who's either reached level 30 or has purchased the first two expansions with a slew of exclusive goodies when they purchase The Taken King. You'll receive an armour shader, a sparrow, a Ghost shell, and an emblem for your year one troubles.
However, it's worth noting that you'll need to have fulfilled one of the two aforementioned requirements by the 31st August in order to nab your bonus bits and pieces.
Will you be eligible to grab this stuff? Set aside your shame and tell us how many hours you've spent grinding through bounties in the comments section below..