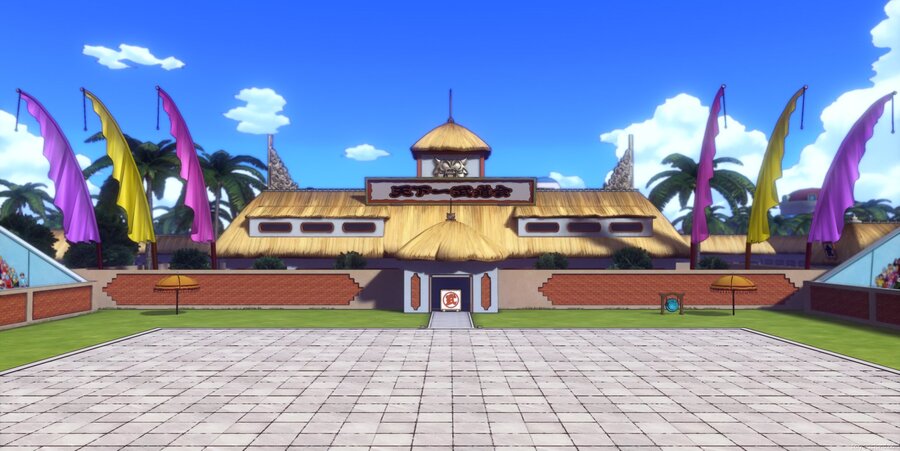 Dragon Ball XenoVerse has been out for a while now, so we can't blame you if you haven't been taking part in time patrols lately. However, if your interest has indeed waned, Bandai Namco's trying to tempt you back with an all-new online tournament. A beta version of the event is available in the game right now, so it may be time to get practising if you're interested in glorious victory.
The beta testing ends on the 23rd August, and then, on the 25th August until the 30th August, you'll be able to participate in the preliminary rounds. By fighting and winning during this time, you'll collect points, and the players with the most points on the leaderboards will be entered into the finals on the 5th September. We can almost feel the tension.
The final rounds themselves will consist of a traditional tournament tree for the four best fighters who'll duke it out to decide a winner. The matches will even be uploaded to YouTube for your potential amusement. And, if all of this sounds a bit confusing, feel free to watch the video that we've embedded, in which Vegeta shouts the rules at you.
So, what do the victors actually get for all of this effort? According the the tournament's official page, champions will receive all seven dragon balls, a visible badge on their profile so that other players can see that they're incredibly powerful, and apparently, Bandai Namco will use the winning avatars for 'unique themes and backgrounds' for PlayStation consoles, immortalising your character forever.
Are you interested in taking part? Do you have what it takes? Do you possess overpowered skills? Blow away the competition in the comments section below.
[source dragonballxenoverse.com]