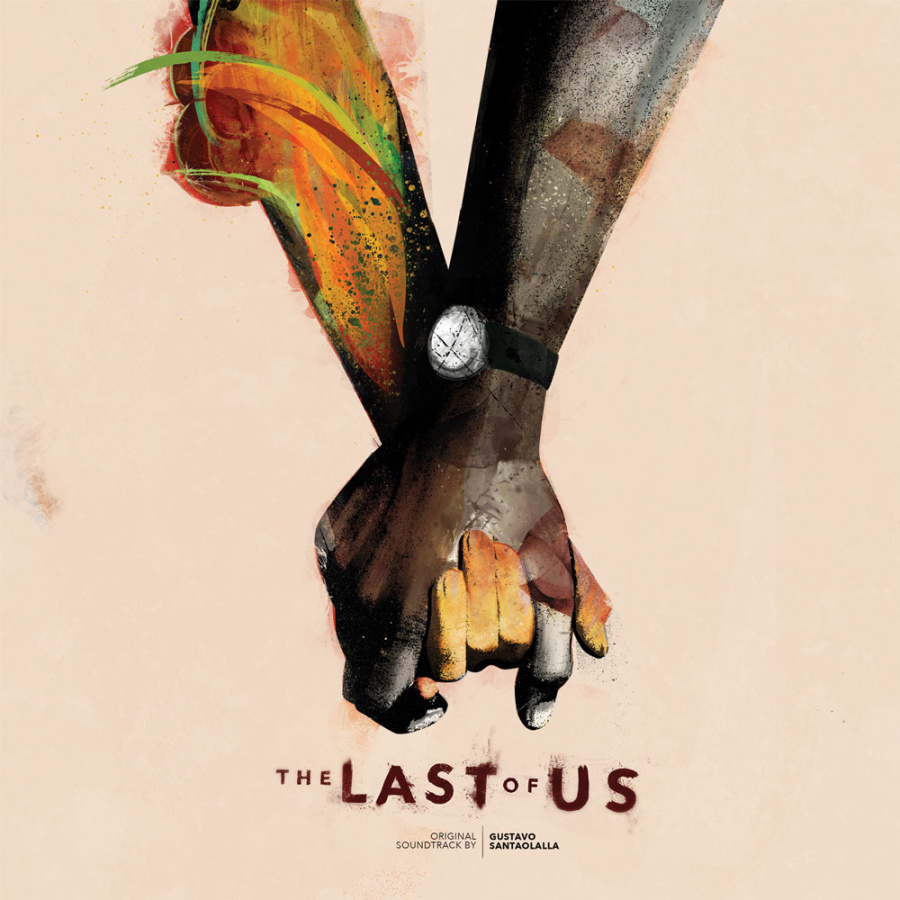 Before y'all tell us to get in the sea, we were collecting vinyl before bearded hipsters encouraged us to stop. But we may have to put our plastic hiatus on hold just this once, as this The Last of Us soundtrack is begging to be bought. Manufactured by Mondo on 180-gram black vinyl, this four LP compilation has some of the most beautiful packaging that we've ever seen.
The cover focuses on Joel and Ellie holding hands, with the former's broken watch forming the centrepiece. Then the inside sleeve includes a shot of one of the infected, but with a much more dream-like appearance. The art's been crafted by Olly Moss and Jay Shaw, so it's no surprise that it looks stunning. Of course, you'll also get Gustavo Santaolalla iconic soundtrack in its entirety as well.
There's no word on a price just yet, but the pressing will go on sale at an unannounced time on 22nd July. You can follow Mondo's Twitter for more information on that.
[via modern-vinyl.com]