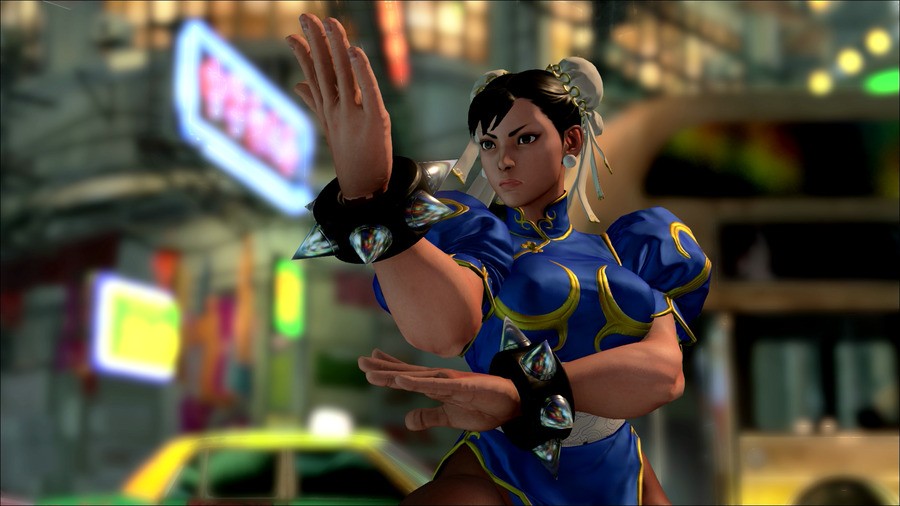 Oh bugger - Street Fighter V's beta just keeps going from bad to worse. Capcom has announced today that the ongoing beta testing for the game has been postponed due to the severe strain being put on the title's servers.
In a post over on the Capcom forums, the publisher apologises for letting down players but assures us that the beta will be coming back in better condition once the issues have been worked out by the technical wizards. North American players actually got to have some hands-on time with the game, but nowhere near as much as one would have hoped.
For the time being the beta has been postponed until a later date, though no confirmed date has been given. It's a little annoying, but Capcom has promised that there will be a further three full beta test periods in which the firm expects things to go a lot smoother.
As for those in Europe - yeah, we understand. The beta was restricted to North America over the weekend to try and keep things running, and as a result of the not-so-smooth beta, all players will be receiving an in-game incentive for the next round of testing.
It's easy enough to criticise Capcom for a poor showing, but we have to be mindful that it is a beta after all, and this is the exact sort of thing that needs to be tested before the game's full release. Better now than on launch day, eh?
Did you manage to get to grips with the Street Fighter V beta, or were you left in the cold, twiddling your thumbs? Run, jump, kick, and punch a comment down below - just try not to injure yourself, okay?
[source capcom-unity.com]