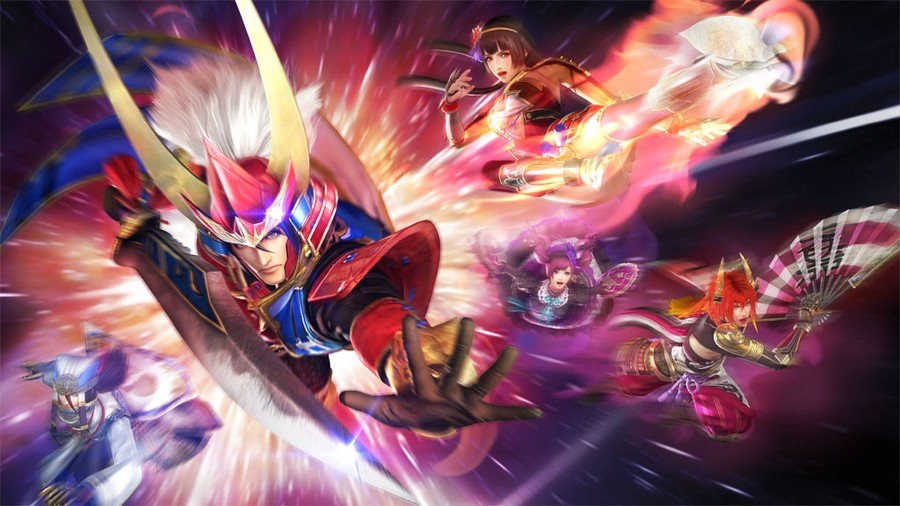 Before you start, yes, we're well aware that there seems to be a new Warriors game hitting the market every other month, but given the recent quality of Koei's hack and slash franchises, we're not too worried - at least, not yet.
The next instalment to be heading West is Samurai Warriors 4-II. Not quite a sequel to the fantastic Samurai Warriors 4, 4-II puts more focus on individual characters, rather than whole clans. As such, it introduces a new playable character, Naomasa Li, and throws a few relatively unexplored samurai into the spotlight. It's coming to Europe on the 2nd October - we'd wager a Norther American date won't be far behind - and it's hitting all three PlayStation platforms: PS4, PS3, and Vita.
Is this one on your wish list, or are you burned out on Warriors releases? Mow down the naysayers in the comments section below.
[source twitter.com]