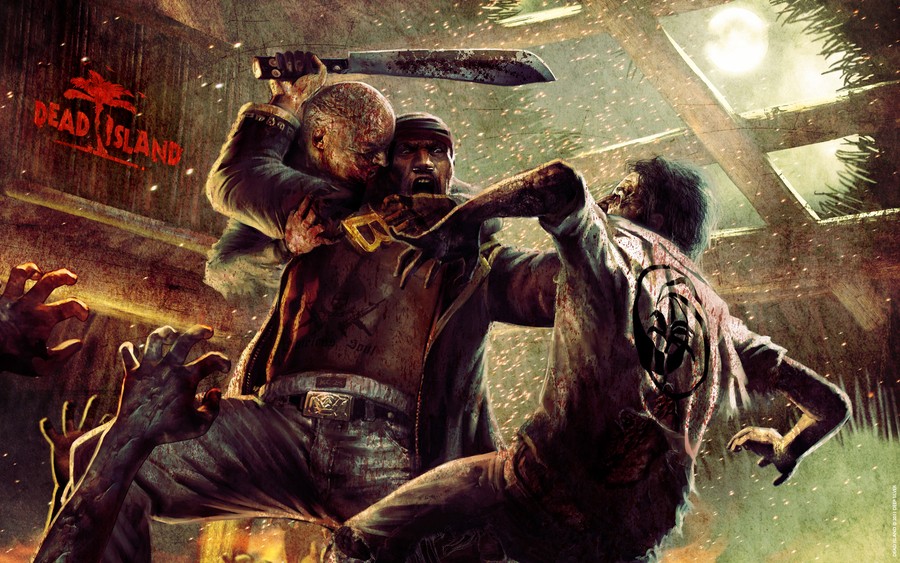 We can't wait to see what the comments section thinks about this one. According to a South African retailer, there's going to be a Dead Island: Definitive Edition landing on PlayStation 4 at some point in the future. Obviously, retail listings are never concrete evidence of an upcoming, unannounced release, but they're usually a pretty good indicator. And let's face it - this industry just loves its remasters.
There are no details to go around just yet, but we could definitely believe this. After all, Dead Island 2 was recently put on hiatus, and this particular listing mentions that Koch Media, Deep Silver's parent company, will be on publishing duty.
Still, we're not sure who asked for this. The original Dead Island released back in 2011, and although it could be fun with friends, it didn't exactly live up to the hype. Developer Techland went on to create Dying Light under the umbrella of Warner Bros., and as far as we're concerned, the studio ended up crafting a far, far better game.
What do you make of this? Dare we even ask? Put your rotting head in your hands in the comments section below.
[source loot.co.za, via eurogamer.net]