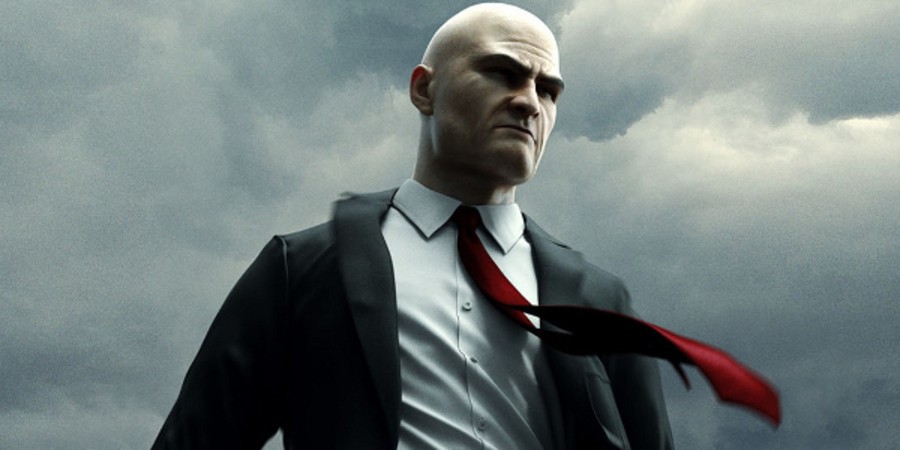 You may have seen the new Hitman at E3 2015. You may even have gotten hyped for it. But that hype is slowly draining away for some, as Square Enix has slowly but surely explained how the game won't be releasing in full on the 8th December.
Posting a question and answer segment on the title's official website, the publisher has revealed that the game won't be complete when it launches this winter on PlayStation 4. "HITMAN will launch on PS4 on December 8th this year as a digital download. That's when the experience will begin. And it's really important to us that this is understood as a 'beginning'," the post states.
It continues: "What we release on December 8th is not the full game. It's a sizeable chunk of it. Throughout 2016 we'll release more locations and missions until the story arc is done and finished. All of that content is included in the $60 price." Now, from what we gather, this seems to be a similar business model to what we've seen from episodic game releases, but Square Enix doesn't quite see it that way. "We think the word 'episodic' sets up the expectation that we will sell individual content drops for individual prices but that's not something we're planning to do. That said, there are some episodic elements to the story in the sense that it's delivered in chunks over time, so experiencing the story will probably feel episodic."
We're not entirely sure what to think of this, but we suppose that if the publisher does indeed keep its promise of providing regular content updates, it shouldn't be too bad. As for the title being digital only, the company says that it plans on releasing a physical version at some point in 2016. We'd imagine that'll be when all of the content is finished.
What do you make of this? Is it shady? Does it point towards an unfinished game hitting the market, or is it an attractive idea? Remain sceptical in the comments section below.
[source hitman.com, via eurogamer.net]