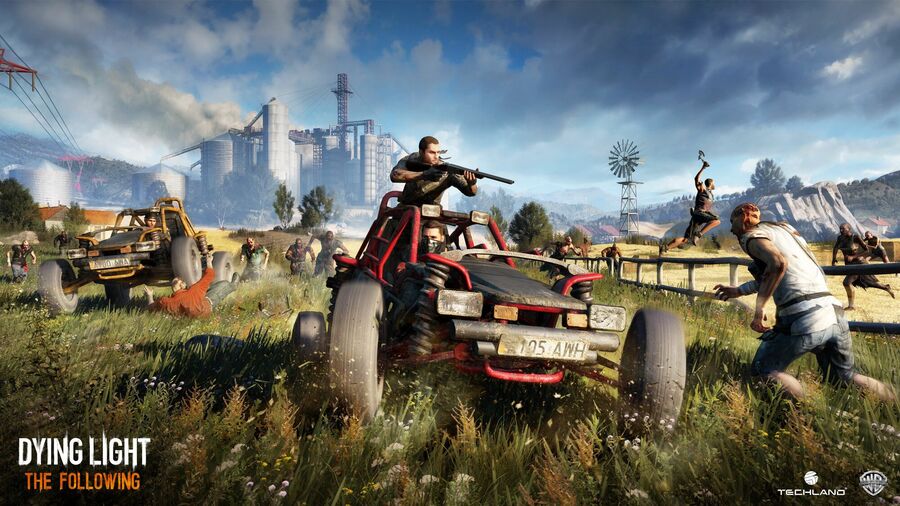 Dying Light's first major expansion has been officially announced, and it sounds like on heck of meaty package. Dubbed 'The Following', the add-on features drivable dirt buggies to get you around the map at speed while also mowing down any zombies that dare to shuffle between you and your destination.
"The new map alone is the same size as all the previous maps from Dying Light combined," developer Techland stated in a press release, confirming prior reports that this is going to be one heck of a large expansion. What's more, the studio promises story-based adventures and plenty of other unannounced features. As such, we'll be hearing more at Gamescom 2015 next week.
There's even better news if you happen to be a season pass holder, though, as The Following will come at no extra cost. Not bad if you're a lover of beating the undead, er, back to death with blunt instruments.
Does all of this sound good to you? Avoid the stinking hordes and shimmy into the comments section below.