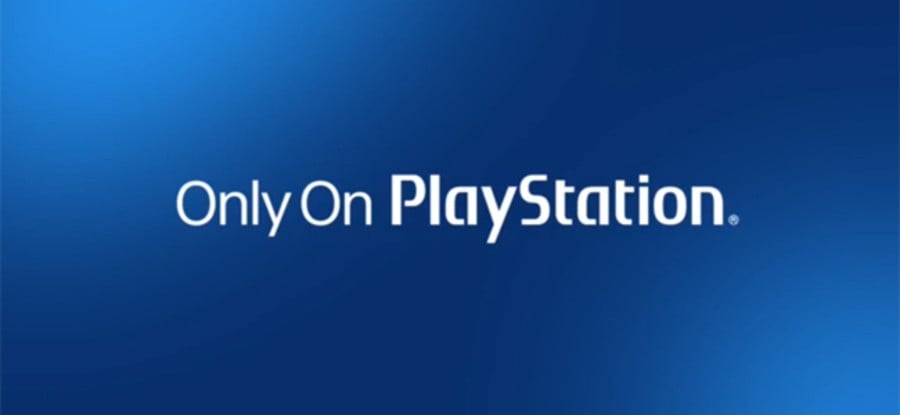 Shuhei Yoshida, the president of Sony's Worldwide Studios network, is one of the most powerful people in gaming. Not only does he have an enormous Twitter following, but he's also in charge of every first-party project that deploys on a PlayStation platform. That means that he's responsible for the overall catalogue of exclusive releases on the PlayStation 4, and speaking with the Kinda Funny crew at E3 2015, he explained how the platform holder likes to manage its titles.
Speaking of sequels, he explained that when a team has finished a new game, it tends to have lots of new ideas formulating already, so it's very natural for it to move onto a successor. "From a business standpoint, this is also the safest route, because we know that there are lots of fans already, and the core gameplay is already done," he said. "It's low risk."
But while this is fine for two or even three titles, it can become a problem later down the line. "Doing the same project again and again – especially now that development cycles are so long – can be a really risky situation for the studio to be in," he continued. "So, from a management standpoint, it's really important to assign people to different types of games, because there's always a chance of fatigue."
And from a portfolio perspective, Sony prefers to have a fusion of the familiar and the fresh. "We like to have a good balance of sequels from our successful franchises like Uncharted, and new, risky concepts like Horizon: Zero Dawn or Dreams," he concluded. "And we always try to have a good balance between both of them."
Is the executive doing a good job in that department, though? E3 2015 certainly hinged on the new, with the two aforementioned titles, as well as The Last Guardian. Sure, the latter may have been in production for eternity, but it's still a wholly original idea that has no real peer anywhere else in the industry. But do you prefer new properties, or do you like to stick with what you know? Air your thoughts in the comments section below.
[source youtube.com]