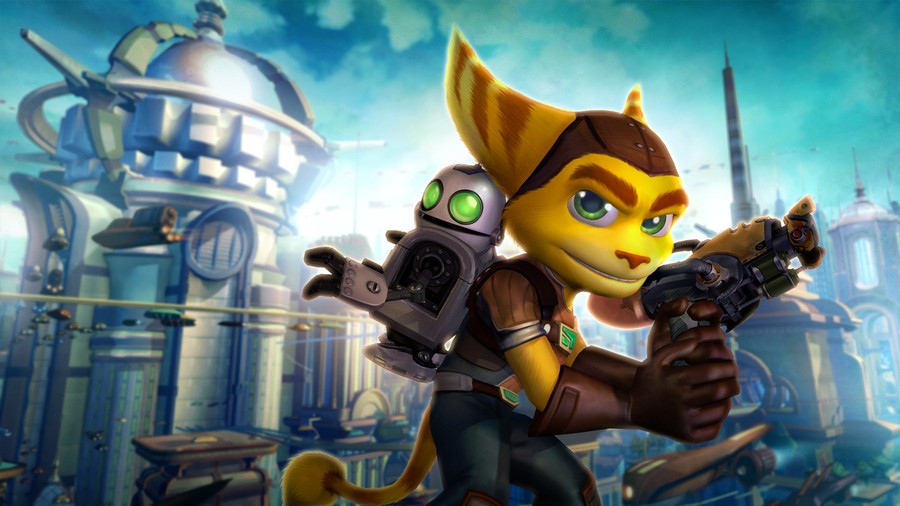 Ah, you can't beat E3 – after all, we love reporting on rumours rather than actual information. Insomniac Games' community lead James Stevenson is the latest to whip the PlayStation Nation into a frenzy, posting a cryptic "12 hours" comment in the Ratchet & Clank PS4 thread on the developer's official forum. Something's presumably set to happen at 14:00PM BST (09:00AM ET/06:00AM PT), then – but never count on our shaky understanding of time zones.
Either way, this is definitely going to be a short hype trailer of some type, as NeoGAF detectives have uncovered a tweet from Stevenson in which he alluded to some kind of "gameplay teaser". Despite being announced over a year ago, we're still yet to actually see the Burbank developer's reimagining of the first Ratchet & Clank game in action. Fortunately, it looks like that's all set to change in a few hours – well, unless someone throws a spanner in the works.
Update (14:00PM BST): Add another hour to those above times... Told you we had a shaky understanding of time zones!
[source insomniacgames.com, via neogaf.com]