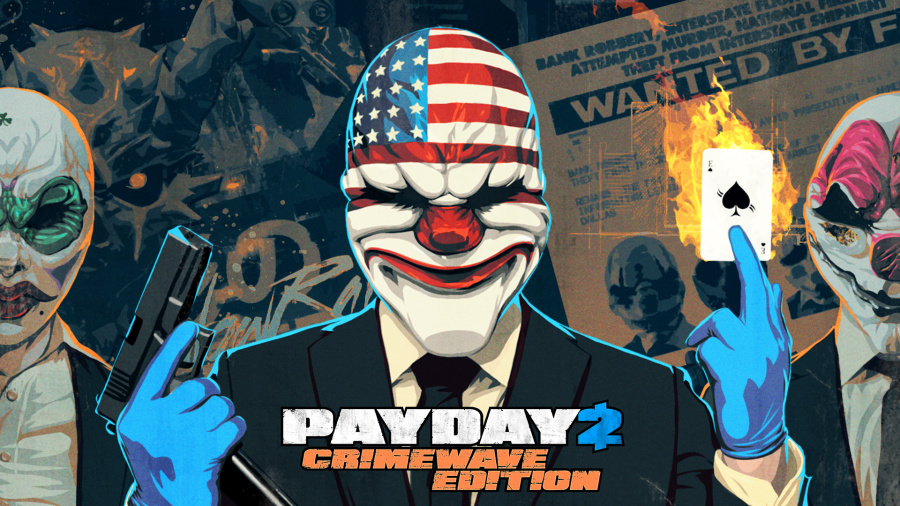 Starbreeze Studios had a hard time putting out updates for Payday 2 on the PlayStation 3 – the hardware was a decade old, after all. But now the developer is finally getting around to releasing a PlayStation 4 version of the game, which will include more than a handful of new additions to the gameplay.
"Imagine your favourite heisting game is getting 16 months of more love and care... That's exactly what's happening with Payday 2: Crimewave Edition," said Almir Listo, Starbreeze's global brand director. "One of the challenges that we faced with PS3 is that, from a technical standpoint, that generation is a decade old. So, it was very difficult for us to add a total of 50 updates like we were able to do on the PC."
He went on to mention this version's changes and new content. "We've revamped many of the skills systems, we've added more skills, we've doubled the amount of characters. You have Clover, the first playable female character of the series, Dragan the Croatian heister, John Wick, and Old Hoxton is back as well. You have more weapons, more masks, more heists – there's basically more of everything!" Official release dates were announced, too: the game will hit shelves on 12th June in Europe and 16th June in North America.
So, now we turn the mic over to you: will you be heisting it up once again, or does the risk outweigh the reward? Have at it in the comments below.
[via gamesradar.com]