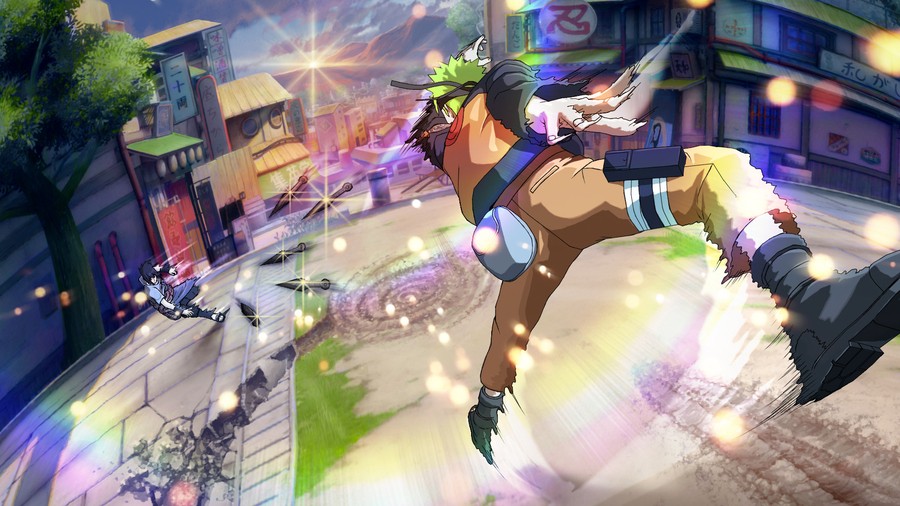 Naruto Shippuden: Ultimate Ninja Storm 4 is shaping up to be the most impressive entry in the franchise to date, but if you're on the fence regarding the anime-based brawler, then we'd recommend watching Bandai Namco's new let's play.
The video, which features Hirashi Matsuyama - the president of developer CyberConnect2 - takes us on a tour of many of the game's new features. From battle mechanics to enhanced graphics, it's an informative clip that should help get fans hyped for the title's release later this year. Needless to say, the game itself looks gorgeous, and with the inclusion of various new systems, it could prove to be the most content-packed fighter in the series' history.
Are you keeping a close eye on this one? Summon up a storm in the comments section below.