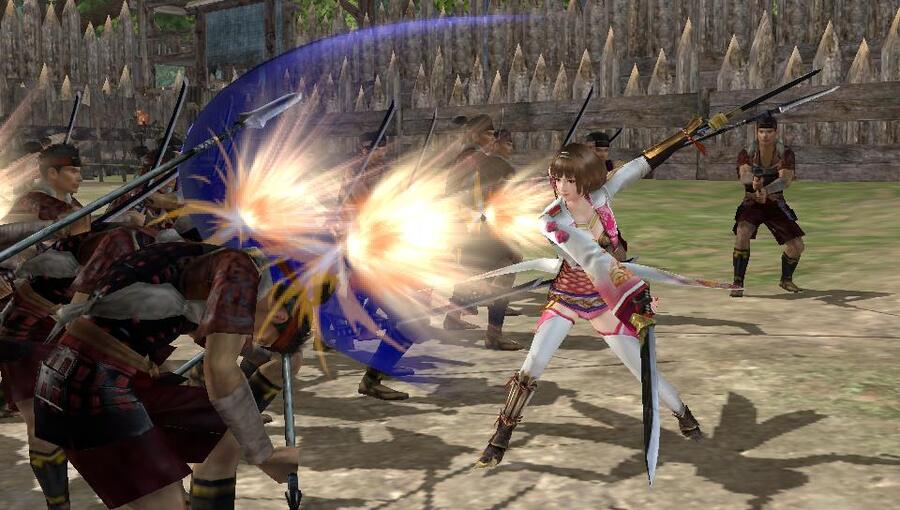 Upcoming handheld hack and slasher Samurai Warriors Chronicles 3 lets you create your own character, or indeed, characters, and then throw them onto the field of battle to rage way against legendary Japanese generals.
Of course, character creation is nothing new to Warriors titles, but like the Empires spin-off series, the Chronicles games put an emphasis on such a feature, pushing your custom personality into story events and cutscenes. And, thanks to a couple of new trailers for the Vita release, you can get a quick glimpse at how your created hero can fight.
How do you think it looks? Intrigued? Bored? Pledge your allegiance to supporting Sony's lagging potable device in the comments section below.