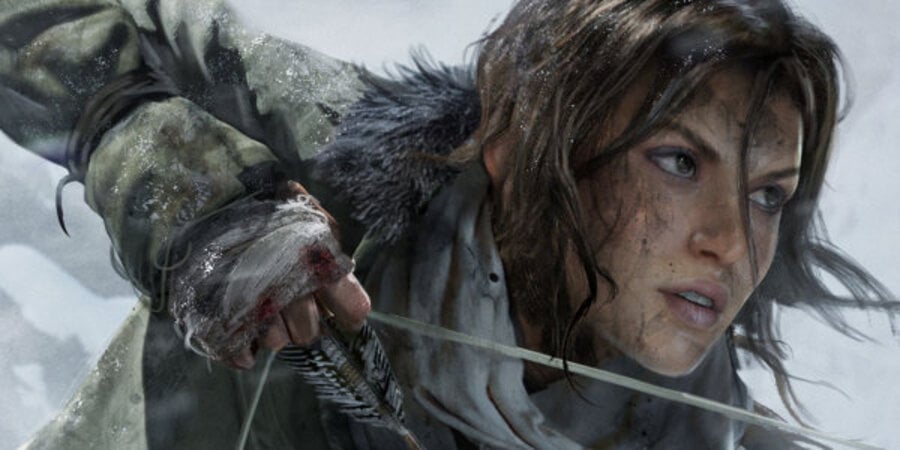 There was a slight scare recently, as avid Tomb Raider fans discovered a Facebook post by Xbox Australia, which stated that Rise of the Tomb Raider was not a timed exclusive, and was, in fact, a fully exclusive Xbox One title. This information contradicted what Xbox boss Phil Spencer had said about the project previously, which caused some already disgruntled Lara Croft enthusiasts to ponder whether the terms of the exclusivity deal had changed.
However, according to Spencer, that isn't the case. Stepping in to clean up the mess once again, the man many call 'Mister Xbox' said "there has been no change to our deal on Tomb Raider, same as before when I answered. Timed." We guess it doesn't get much clearer than that.
Unsurprisingly, there's still no official word on whether Lara's latest will actually end up leaping onto Sony's console, but we reckon that you've at least got to risk reading between the lines in this case. Take bets on when you think that the release will show up on PlayStation 4 in the comments section below.
[source facebook.com, via twitter.com, gamespot.com]