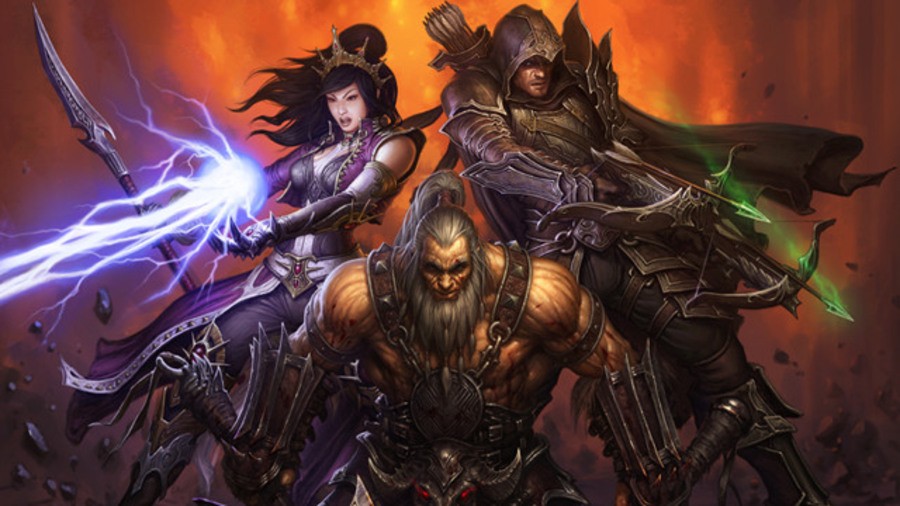 We all love free content right? Well, that's what you're getting with Bilzzard's ever expanding Diablo III: Reaper of Souls - Ultimate Evil Edition on PlayStation 4, as the developer's pumped out yet another content patch that's over 1GB in size.
Update 1.07 adds over 50 new legendary items to the game, including three new class sets. It also tweaks a few existing sets, and introduces new gems. Meanwhile, for all of you end-gamers, adventure mode now sports new bounties, and throws a new bounty type in as well for good measure.
To top it all off, yet more filthy loot goblins have appeared, so you can look forward to even more variety when you're off on the hunt for glory.
Are you still adventuring around Sanctuary? Tell everyone to shut it as you hear the laugh of a goblin in the comments section below.