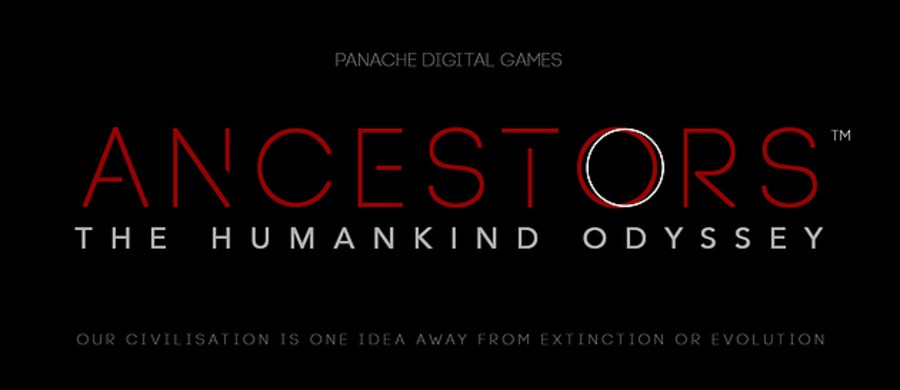 Patrice Désilets is a name that you should probably know. After working on the outstanding Prince of Persia: The Sands of Time, he went on to mastermind the Assassin's Creed franchise – where he directed arguably the greatest instalment so far, Assassin's Creed II. After a torrid few years, where he moved to THQ before his project was bought back by Ubisoft – and he was subsequently fired – the Canadian is now back in the limelight, having announced Ancestors: The Humankind Odyssey.
The release was revealed during the Reboot Develop 2015 conference earlier today, and seems to allude to a title that will span not just the past millennium, but back to the dawn of civilisation. It's an intriguing – and ambitious – premise, which perhaps makes it all the more curious that a teensy team of just six are working on it. The idea, according to Désilets, is to deliver "short, episodic-ish AAA games". It's a similar tactic to what Ninja Theory's currently attempting with Hellblade.
"Through each episode, we want the player to relive the greatest moments of mankind with a documentary twist," claims the blurb on developer Panache Digital Games' website. "Our civilisation is one idea away from extinction... or evolution. Stay tuned for much more to come in 2015." There's a trailer below which outlines the concept in a little more detail, but it's clearly very early at this stage, as it reveals the premise – rather than any real assets or gameplay.
Still, this guy is responsible for Assassin's Creed's status as a gaming juggernaut, so we're sure that whatever he's working on will come good. The big question is whether he'll be able to achieve his goals on such a tiny team. Perhaps this early reveal is him merely putting the project out in the public, so that he can begin to pitch it to publishers. Hopefully we'll find out more soon, as the premise definitely has us intrigued.
[source panachedigitalgames.com, via eurogamer.net]