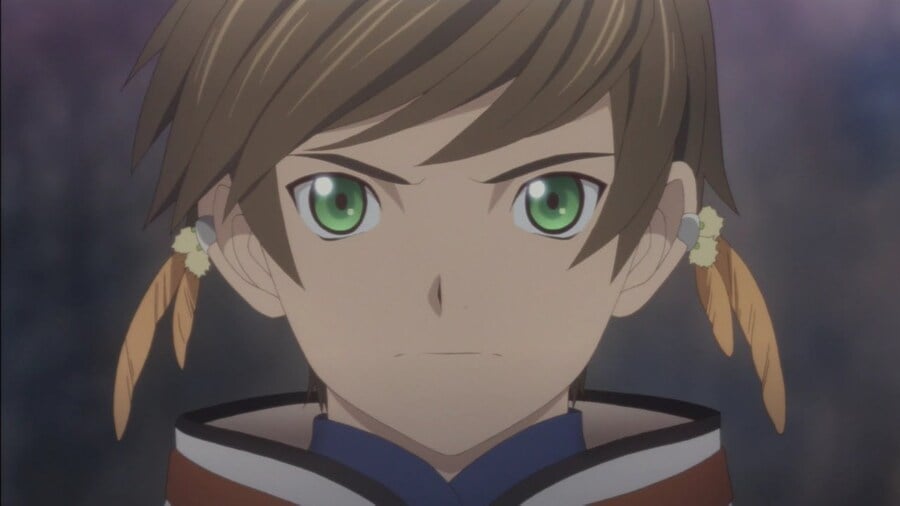 It seems like we've waited an age for Japanese action role-playing game Tales of Zestiria to get a Western release date, but the news has finally broke courtesy of the title's first English trailer.
The first thing that fans will likely note is that the English voice acting seems to follow typical Tales Of tradition, in that some of it sounds okay, and some of it sounds terrible. Still, it's a decent trailer with a bit of everything, and we bet that most of you are just glad that it's finally got a launch date.
Speaking of which, we've dragged out this article long enough; the game will be releasing this autumn - or fall for you Americans. Not very specific, we know, but it's as concrete as we're getting right now.
What's perhaps most surprising, though, is that the game's still only slated for release on the PlayStation 3. We would honestly have put money on title launching on the PlayStation 4 when it eventually headed West, but we suppose that Bandai Namco must be happy with Zestiria probably having no impact on the market whatsoever.
Are you hyped for Sorey's colourful adventure? Get into shape by slicing up some monsters in the comments section below.