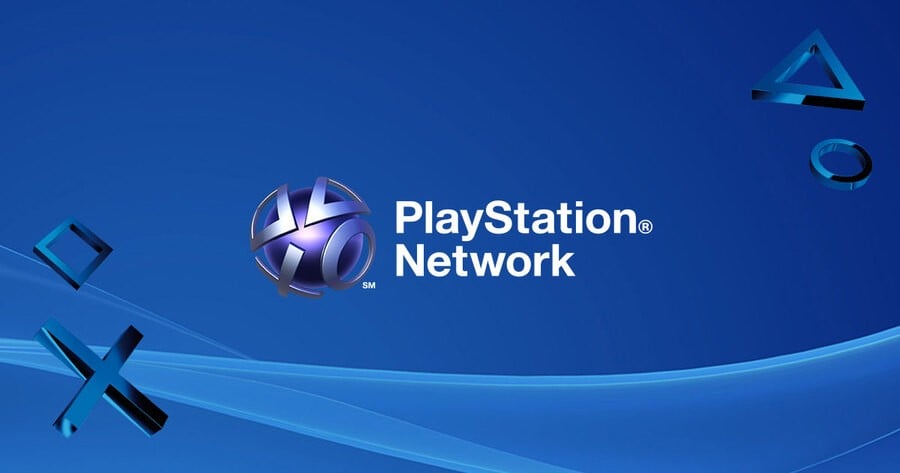 Well, there goes that slow news day. We're receiving numerous reports that the PlayStation Network is down, particularly on the PS4. Gotta love those peak times.
At the time of writing, we're signed in, but we've noticed that our friends list is struggling to load properly, and the What's New section refuses to refresh. There's been no word from Sony, yet, however.
Are you having problems? Keep us up to date in the comments section below.
Update (18:15PM BST): Sony's acknowledged the issue on Twitter: "We are aware that users are experiencing PSN connectivity issues. Thanks for your patience as we investigate."
Update 2 (19:20PM BST): We're gradually getting reports that users are able to sign back into the PSN. With any luck, everything will be back up and running again shortly.