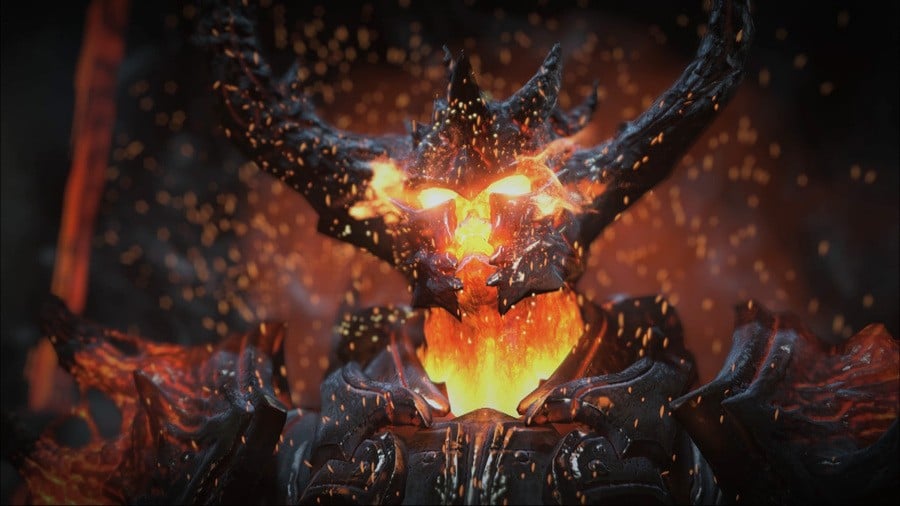 Epic Games' game creation suite Unreal Engine was enormously successful in the previous generation, but it's found its grip on the industry loosening of late. With the uber-popular Unity providing a gateway for fledgling developers, and most big publishers like EA Games, Konami, and Capcom building proprietary technology, the latest version of the Unreal Tournament developer's software hasn't been quite as ubiquitous of late. That could be about to change.
At the Game Developers Conference overnight, the company announced that it'll be making its engine available for free. This means that you'll be able to download it and start creating games right now. Should you build something that you're proud of, you'll be able to publish it on, say, the PlayStation 4 – and you'll only have to pay 5 per cent of the revenue that it earns to Epic after the first $3,000 per quarter.
This means that if you don't cross that income threshold, you won't owe the firm a cent, which cultivates an emphasis on success. "It's a simple arrangement in which we succeed only when you succeed," said a chuffed Tim Sweeney, Epic Games' founder, on the organisation's official blog. "The state of Unreal is strong, and we've realised that as we take away barriers, more people are able to fulfil their creative visions and shape the future of the medium that we love."
If you're not a developer, this probably won't mean a whole lot to you, but it's worth noting that use of the Unreal Engine required a very, very expensive licensing fee at one point in time. The fact that it's now available to download for free through here is a dramatic turn of events, and we hope that it's going to open game production up to a whole new audience of people. Who knows, we could be covering one of your games on these pages in the not too distant future...
[source unrealengine.com, via eurogamer.net]