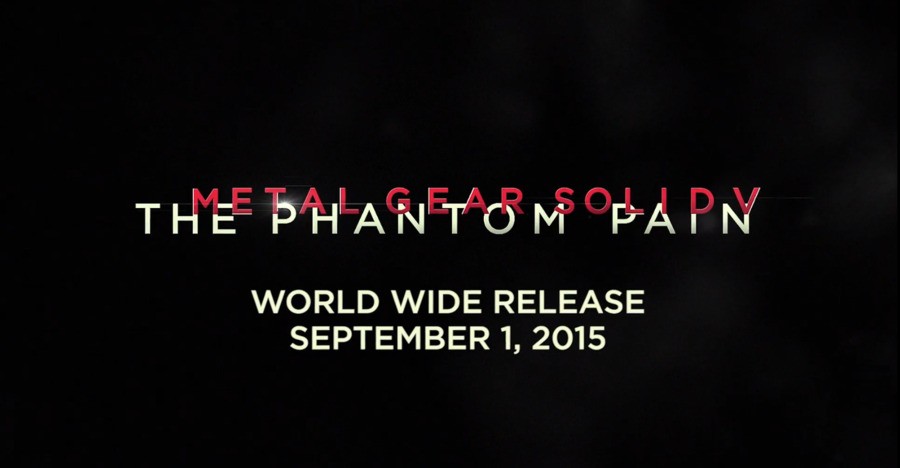 Remember that big Metal Gear Solid V: The Phantom Pain announcement? Well, it looks like it's just leaked. The web is currently going gaga over a screenshot from an IGN video, which hints that the latest entry in Hideo Kojima's colossal stealth series will deploy on 1st September on the PlayStation 4 and PlayStation 3. This will be a global launch, so no region will be made to wait.
The clip has since been removed, but we watched it, and it seemed legit to us. In it, series creator Hideo Kojima stresses that it'll be the last Metal Gear Solid – as he always does, of course. "This will be the final Metal Gear Solid," he said. "To me, this is the last Metal Gear." He also mentioned that Snake won't be doing much talking this time around. "He'll be more of a silent protagonist similar to Mad Max in Mad Max 2," he added.
Please be excited for the official announcement tomorrow, we guess.
[source neogaf.com]