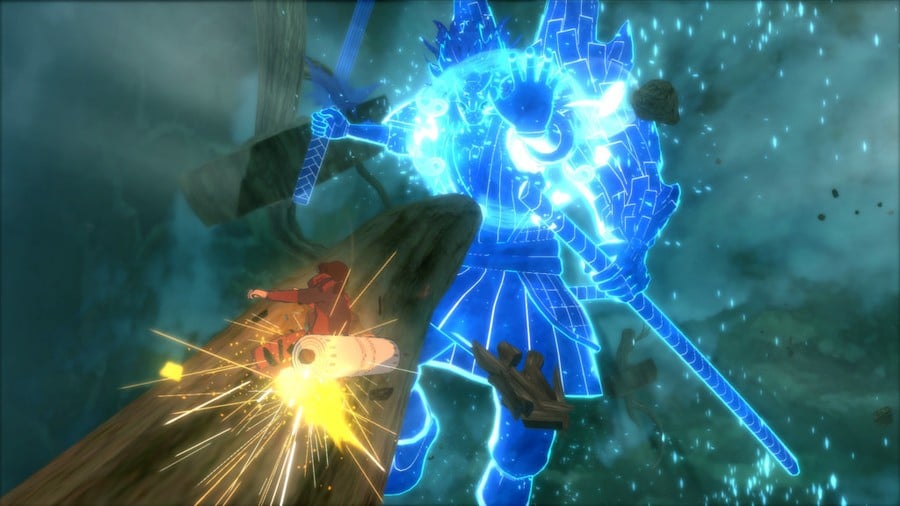 The Naruto Ultimate Ninja series deserves more credit for its fantastic visuals than it usually gets. On the PlayStation 3, the franchise already looked fantastic, but judging from Naruto Shippuden: Ultimate Ninja Storm 4's video of the boss battle between the First Hokage and Madara, it looks stunning on the PS4.
Stretching over 12 minutes, we get to witness the cataclysmic battle in its entirety. Developer CyberConnect 2 is no stranger to completely bombastic action sequences, and this is just further proof of the studio's prowess for creating games that you just can't take your eyes off. The fight rages through close-quarters combat, to ninjutsu techniques, to the summoning of massive living weapons, and the whole thing's just glorious to watch.
Feast your eyes on the trailer, and show us your ultimate move in the comments section below.
[source blog.eu.playstation.com]