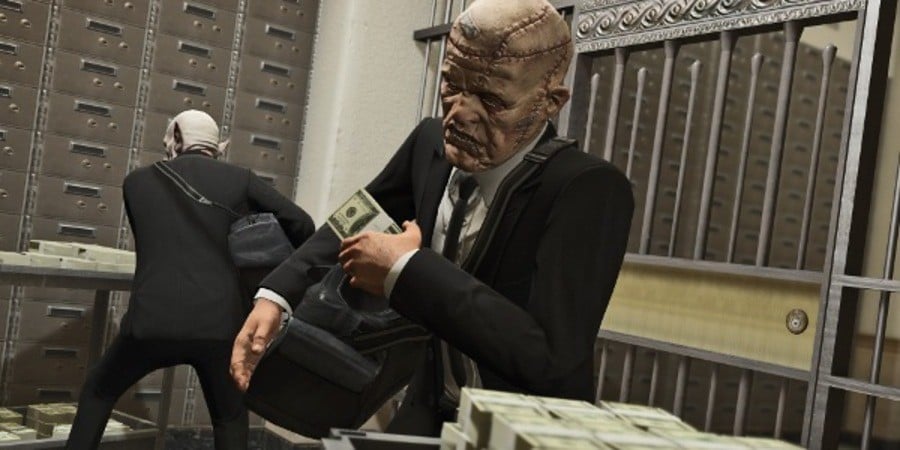 After what seems like an absolute eternity, Rockstar Games has finally revealed a – hopefully – concrete release date for Grand Theft Auto V's highly anticipated online heists.
Grand Theft Auto Online's most ambitious project yet will launch next month, on 10th March. The four player co-op activities promise to be thrilling rides as you carry out important missions for big scores. The robberies were originally slated for a release back before the open world adventure even blasted onto the PlayStation 4, so it's safe to say that fans will be elated to hear the news.
Will you be teaming up with your buddies and racking up the cash? Blow the doors off the comments section below.
[source rockstargames.com]