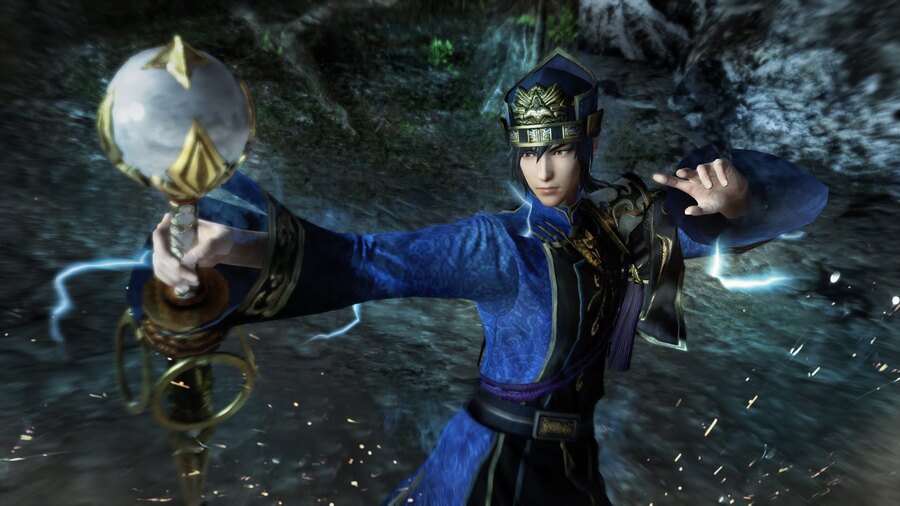 We admittedly didn't see this coming, but when we stop to think about it, we suppose it kind of makes sense. Dynasty Warriors 8: Empires, which we recently reviewed, features an absolute ton of customisation elements, from character creation options, to scenario building tools -- and it looks like publisher Koei Tecmo is going to take a shot at selling some of this content for a premium, all while making the core experience free-to-play.
The free-to-play edition of the game will be named the Free Alliances Version, and it'll be available to download at some point in March. The freebie will include Edit Mode and Free Mode, while PlayStation Plus subscribers will be able to play the main Empire Mode, and also take Free Mode for a spin online.
It sounds like a decent enough idea to us, as long as there isn't too much content locked behind a paywall. After all, Dynasty Warriors remains a divisive franchise, so if you've been busy sitting on the fence, you'll at least be able to give the series a try for free.
Is this something that you think'll be worthy of a download? Slowly close your wallets in the comments section below.
[source vg247.com]