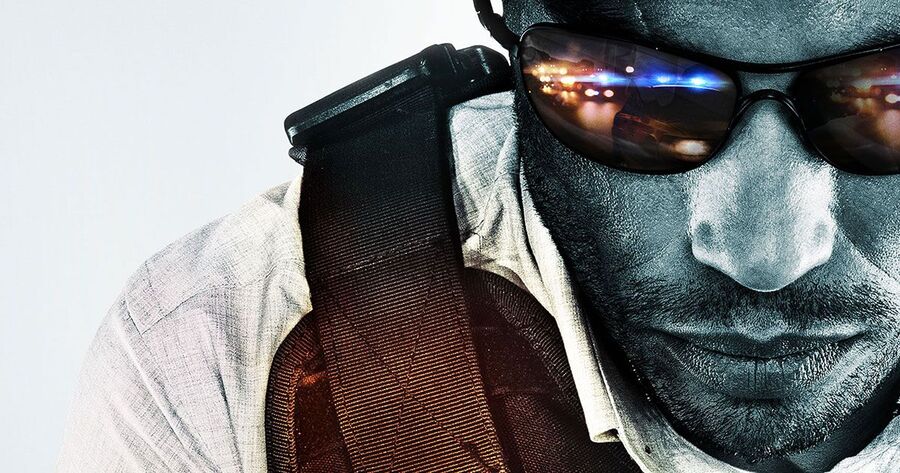 Battlefield veterans will be acknowledged in EA's forthcoming police-themed first-person shooter, Battlefield Hardline. The publisher has announced that anyone with an Origin account who has played Battlefield: Bad Company 2, Battlefield 3, or Battlefield 4 will unlock some goodies in the property's brand new outing.
Unfortunately, these aren't worth shouting about. You'll get a Veteran's Patch for use in the game, as well as a 200 per cent Objective Boost (active for 30 minutes) and a 200 per cent Teamplay Boost (active for 30 minutes). We're assuming that the boosters will also be available as microtransactions, so consider this a subtle nudge that will allow you to see what they do.
We suppose that this is a nice gesture in practice – and it's especially neat that the firm will allow you to reap the rewards even if you purchase one of the aforementioned titles after Battlefield Hardline – but it's certainly not worth getting excited about. Then again, EA does seem to like giving away gifts at the moment – who could forget those free titles at PlayStation Experience?
[source eurogamer.net]