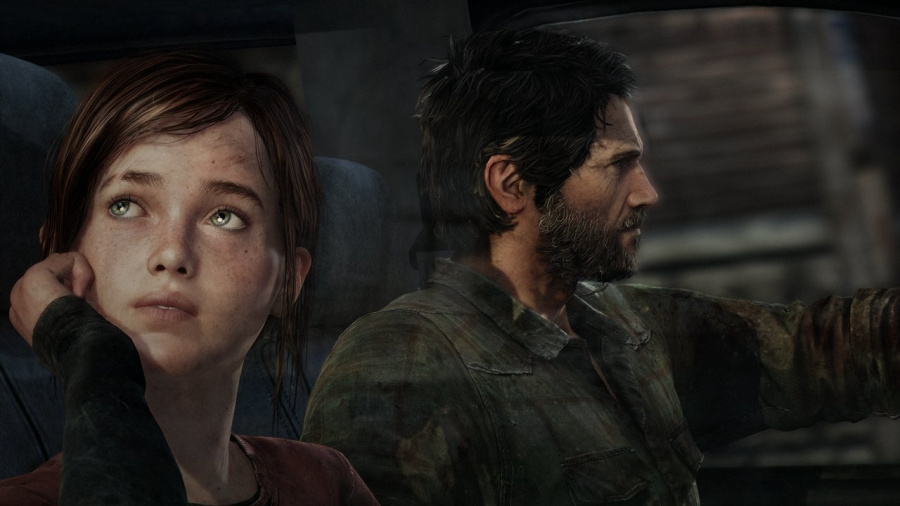 Trying to cram a title that can take almost 20 hours to complete into a two hour movie can't be easy, but The Last of Us' big screen adaptation sounds like it's coming along quite nicely, according to the game's director and ever-present interviewee, Neil Druckmann.
Speaking to Game Informer, Druckmann reveals that he's "just finished a second draft" of the film's script. However, the Naughty Dog developer also mentions that some "big changes" have been made, as you might expect. We assume that the property's plot will have been shaved down considerably, but nevertheless, the writer goes on to say that the movie is "pretty faithful to the game" when it comes to tone, and "what the story's trying to say". Phew.
How does this sound to you? Are you willing to give the production a chance, or are you staying clear of it as if it was making disturbing clicking noises? Survive in the comments section below.
[via gameinformer.com, uk.ign.com]