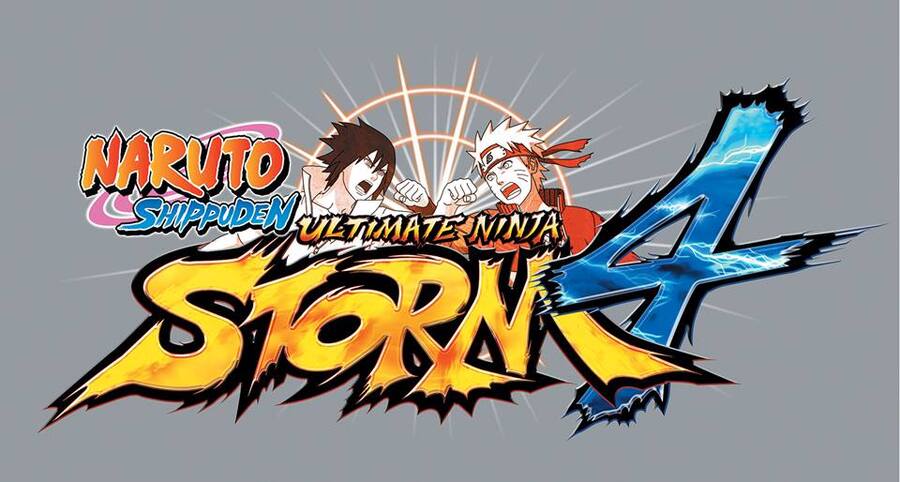 With the Naruto manga finally coming to an end just a short while ago, it was only a matter of time before the next instalment in the Ultimate Ninja series was announced. The fighting game franchise has had a great run in recent years, providing one fantastic anime brawler after another.
The newest entry into the series will be dubbed Naruto Shippuden: Ultimate Ninja Storm 4, and it'll be making the next-gen leap to PlayStation 4. In fact, it doesn't look like the game will be settling for its traditional PS3 stomping ground at all, so all of you kunai enthusiasts better be geared up with the latest hardware.
Publisher Bandai Namco has been quick to emphasise what Sony's latest console brings to the table, too, promising graphics that "go beyond anime-quality". Given that the franchise already looks rather brilliant on the ageing PS3, we can't wait to see what developer CyberConnect2 can do with the PS4's power.
At the moment, the title's got a vague 2015 release date in the West, so with any luck, we'll hear more soon. Are your dreams of seeing Naruto's colourful world brought to life on the PS4 coming true? Tell us how many hours you've spent reading the manga in the comments section below.
[source bandainamcogames.eu, via gematsu.com]