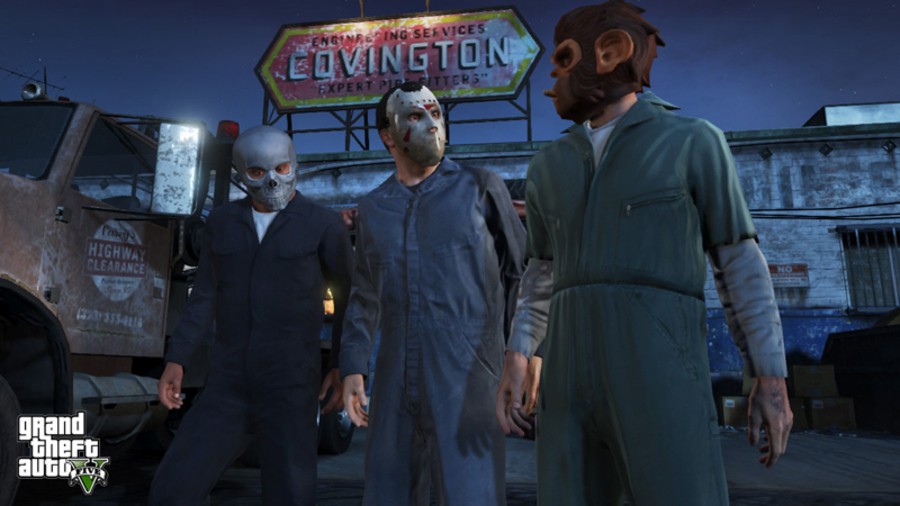 Well, it may have taken an incredible seven months, but Grand Theft Auto V's online multiplayer mode will finally be getting its hotly anticipated Heists shortly after the title's PlayStation 4 release. Don't worry if you're sticking with the PlayStation 3 version of the game, as both of Sony's systems will be furnished with the missions.
"We know that you're all excited for more updates to come, and we've got some really exciting stuff in the works to continue adding to, expanding, and evolving the world of Grand Theft Auto Online – including the highly anticipated launch of Online Heists, which will be available as the first GTA Online update to happen after the game launches on the PS4," a spokesperson said.
Writing on the label's official website, Rockstar also released some staggering statistics regarding the open world game. Did you know, for example, that the title has now been played for 2.3 billion hours? How about the fact that 432 Snapmatic images are taken every single minute? You can peruse more of these fancy figures through here.
Are you eagerly anticipating the addition of Online Heists? Do your job in the comments section below.
[source rockstargames.com]