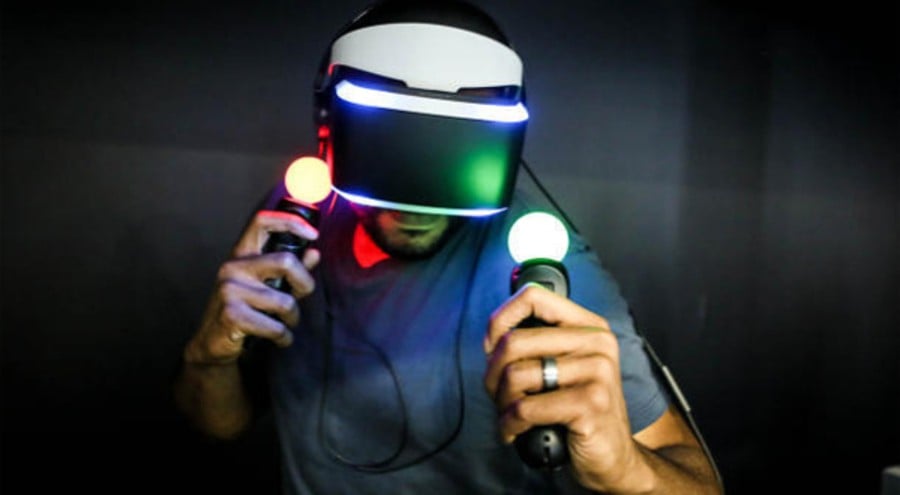 Pop those PlayStation Move controllers in the cupboard: you'll need them, but not right now. In a candid interview with Pocket-Lint, Worldwide Studios president Shuhei Yoshida has admitted that motion gaming is in a bit of a rut right now, and will stay that way until Sony's virtual reality headset Project Morpheus deploys in the near future.
"Motion gaming was a big thing, but, like with social games, dance games, [and] music or guitar games, I don't think that there's a lot of appetite for another motion game at this moment," he explained, perhaps appreciating the struggles that Microsoft has had enforcing its own Kinect sensor with the Xbox One.
However, all is not lost for the firm's illuminating wand, as it has a future when paired with its head-tracking helmet. "We are realising that the PlayStation Move was a bit ahead of its time – a precise and accurate 3D input device," he continued. "We were very excited about the possibility of using 3D positional tracking to make games, but it's really hard to do so with a regular 2D screen."
And that's where Project Morpheus comes in: "We are realising that when we do Project Morpheus, the one thing that you want to do immediately is interact with an object in virtual space, and the one way to do that is that you need a 3D positioning input device, like PlayStation Move." The organisation has already shown a couple of demos involving the controller, including a gladiatorial training arena.
Of course, the company's glowing controller is not the only motion tracking device in its stable, so does that mean that the PlayStation Camera's practically redundant, too? "The one big feature that [the PlayStation 4 peripheral] offers people now is the ability to stream themselves," he said. "People enjoy that. And Project Morpheus requires the camera, too."
All of the organisation's chips are on virtual reality right now, then, it seems. Fair enough, but we're just not sure how it's going to get the associated costs down to a consumer friendly level, if you're going to need a – big inhale – PS4 console, Project Morpheus headset, PlayStation Move controller, and PlayStation Camera to get started. Hmm.
[source pocket-lint.com]