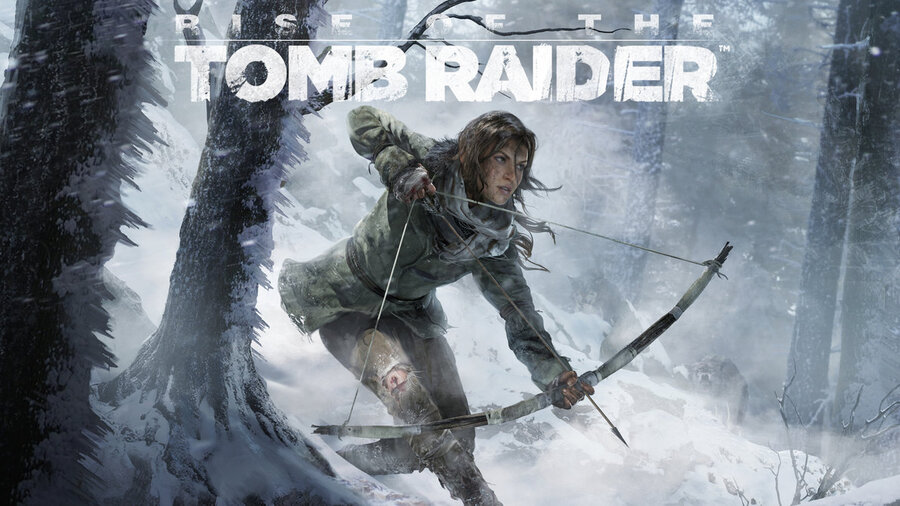 We thoroughly enjoyed Crystal Dynamics' tense Tomb Raider reboot on both the PlayStation 3 and PlayStation 4, but in many ways it felt like an Uncharted game with a slightly smaller budget. Fortunately, the developer is pulling out all of the stops with Rise of the Tomb Raider, the release's recently announced sequel, as it's using a new kind of motion capture technique that will add even more realism to the game.
Voice actress Camilla Luddington, who plays Lara Croft, revealed the technique on Twitter, stressing that it will make the title more "awesomely detailed" than ever before. "This is MOVA," she said of a picture in which she looks like Jennifer Lawrence in the X Men movies. "[This is] florescent paint that is sprayed all over my face to give 7,000 points of reference." Normal motion capture only tracks 90 points of reference, so this sounds promising.
Of course, Naughty Dog hand animates all of its characters' faces, so it'll be interesting to see whether this actually has a particularly big impact on the game. One thing's for sure, though, Tomb Raider: Definitive Edition looked outstanding on the PS4, so we're really excited to see what Crystal Dynamics can do when specifically targeting next-gen hardware. Are you looking forward to more crypt crashing frolics? Do your worst English accent in the comments section below.
[source twitter.com, via twitter.com, uk.ign.com]