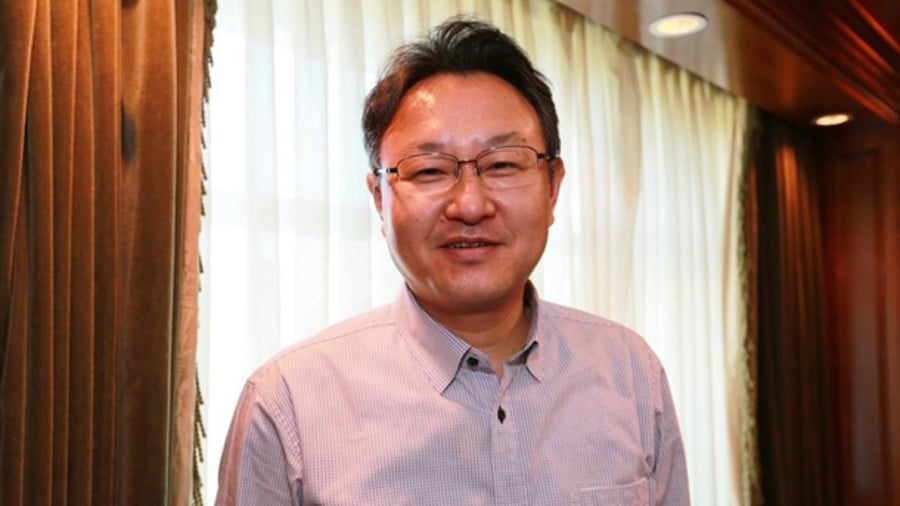 Regardless of whether you loved it or hated it, Sony's big Gamescom 2014 press conference was absolutely packed with content this week. The platform holder announced nine new titles during its presentation, while also providing updates on several other previously revealed ones. And in an interview with Famitsu magazine, Worldwide Studios president Shuhei Yoshida has hinted that the company cut some content from the media briefing – because there wasn't enough time.
"This time, the theme was to introduce first-party games, as well as a number of third-party games," he said, as translated by Gematsu. "But to be honest, in selecting the games that we wanted to introduce, we realised that it wasn't possible to fit everything into the frame of the conference, so unfortunately there were some games that we couldn't introduce this time." Pressed for more, the likeable executive explained that there's still plenty more in the pipeline that we haven't yet seen.
We already know that, of course, as big internal teams like Sony Santa Monica and Polyphony Digital have been dangerously quiet since the PlayStation 4 was announced. And, while we appreciate that the platform holder has been teasing some kind of first-party avalanche for a while now, we refuse to believe that its internal studios have been sitting around twiddling their thumbs for the past few years.
[source famitsu.com, via gematsu.com]