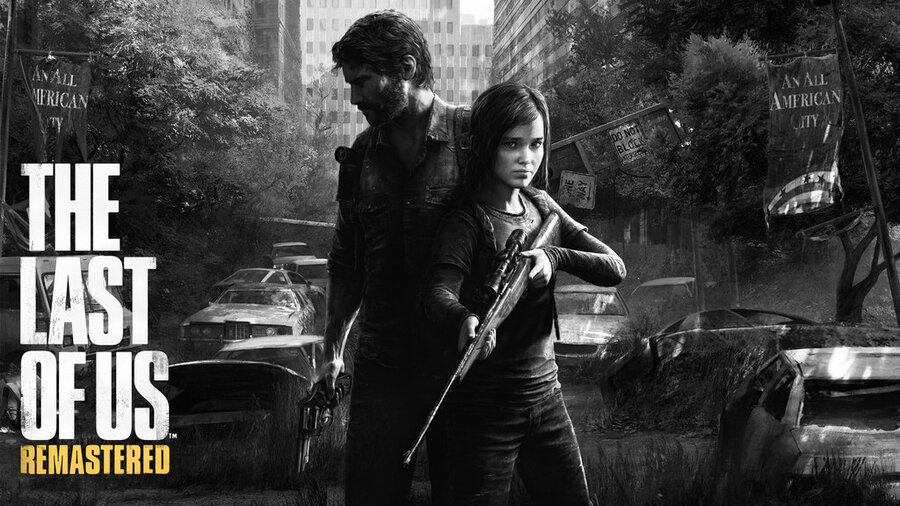 The Last of Us was comfortably the best game of 2013 – and arguably the entire PlayStation 3 generation. Naughty Dog's next-gen re-release, The Last of Us Remastered, was never going to have too much trouble scooping up a brand new round of perfect scores, then – but there have been some concerns over the quality of the title's port of late. Fortunately, a slew of early reviews suggest that the Californian developer has comfortably made the leap to the PlayStation 4, and that Joel and Ellie's adventure is still very much the tour-de-force that it was 12 months ago. Here are some choice excerpts from some of the biggest sites.
IGN - 10/10
In 2013, I called The Last of Us on PlayStation 3 a masterpiece. The same holds true of its PlayStation 4 "Remastered" sibling. You can't go wrong with either version, but with Remastered you'll get a better framerate that smooths out gunplay, a prettier, sharper look, and a bunch of DLC content rolled into the package from the get-go (not to mention a whole fresh set of Trophies to earn again, if you have a whole lot of time on your hands). Whether you've already experienced it on PlayStation 3 or have no idea what you're missing, The Last of Us: Remastered is worth your time and attention. PlayStation 3's best game just became PlayStation 4's, too.
All the graphical improvements are wonderful, but you may be wondering if The Last of Us Remastered is for you. Like the best visual updates, Remastered plays like you remember it. If you played 2013's Game of the Year near release and have been dying to return to the dark tale, then this is a great opportunity. If you never played The Last of Us at all, this is absolutely the way to do it. But be careful - you'll never want to go back to the PS3 original again after reveling in all the improvements.
All told, The Last of Us Remastered is the best version of one of the last generation's best games. Those expecting it to look totally 'next-gen' may be disappointed, as even at its peak it resembles a last-generation game being played at Ultra settings on PC. Still, it's obvious a lot of work and care has gone into this, and it will please both newcomers and old fans alike.
There's not really enough distance between the PS3 version of The Last of Us and this new Remaster to make it worth double-dipping, unless you're simply that fixated on counting lines of resolution. If you missed out the first time around, though, you really shouldn't let it slip past again. While it often works better as a movie than a game, it still stands at the state of the art. And the writing is good enough to enjoy even if you hate zombie genre fiction (like I do). The Last of Us is about refinement, not innovation, and this version takes the art of refinement another step forward.
In addition to the visual enhancements and the inclusion of map packs and story DLC, The Last of Us Remastered has other nice little features, like a photo mode that lets you stop the action at any time, position the camera to your liking, and share the screenshot with others, applying frames and filters if you choose. And there are commentary tracks on in-game cinematics featuring the creative director and principal actors. The Last of Us is a great action game that you should play if you haven't already. And if you have played it before, the improvements here aren't so dramatic as to make the game feel like a new experience, but it is definitely one worth revisiting. In the world of The Last of Us, as in our own world, love might destroy you, but it's also one of the only things worth fighting for.
Other Noteworthy Reviews
---
Stay tuned for our review of The Last of Us Remastered later this week. In the meantime, let us know whether you'll be picking up this anticipated re-release in the comments section below.