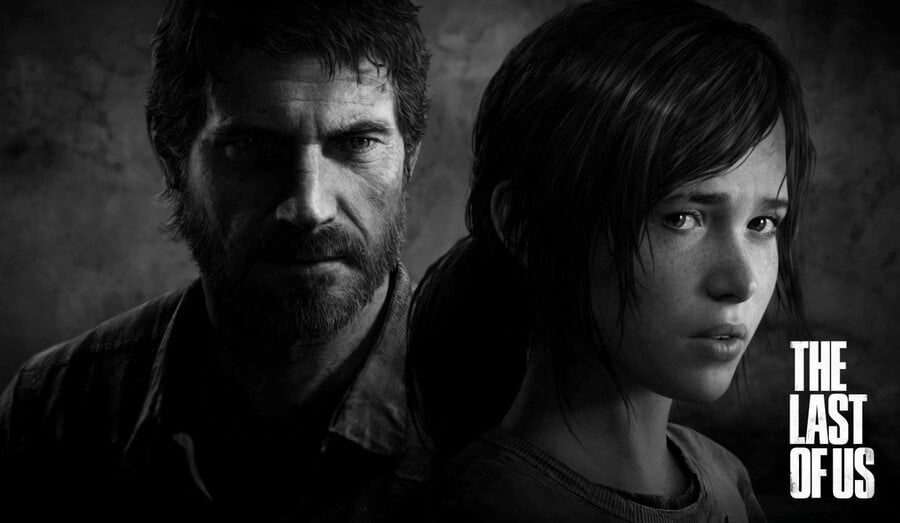 If you've not been paying attention the last few weeks, Naughty Dog's masterpiece The Last of Us has managed to win just about every single award known to man. From the International Animated Film Society to GLAAD, and everything in between, the California-based studio will soon need to invest in more storage space to house its ever increasing troupe of trophies.
One such achievement is the developer's impressive sweep of the D.I.C.E. award in Las Vegas last week, which saw the company bag the awards for outstanding achievement in story, adventure game of the year, and outstanding achievement in game direction, among others. However, one contentious victory for the team was in the area of outstanding innovation in gaming, which some argued was not entirely deserved.
In particular, PlayStation Vita exclusive Tearaway and indie title Papers, Please were singled out as two nominees that were potentially more deserving of the prestigious prize. And it seems that The Last of Us' game director Bruce Straley completely agrees with the sentiment, making a point to congratulate Media Molecule for their inventive platformer. "Both Tearaway and Papers, Please are pushing more innovative boundaries than The Last of Us in my honest opinion," he stated on Twitter to a Tearaway staffer. "One of you two should've won that hands down."
Regardless of whether you agree with the comment, you absolutely can't deny that Straley's humble attitude is utterly endearing. What do you make of these statements? Do you think that Tearaway was robbed? Roll the dice in the comments section below.
[source twitter.com]