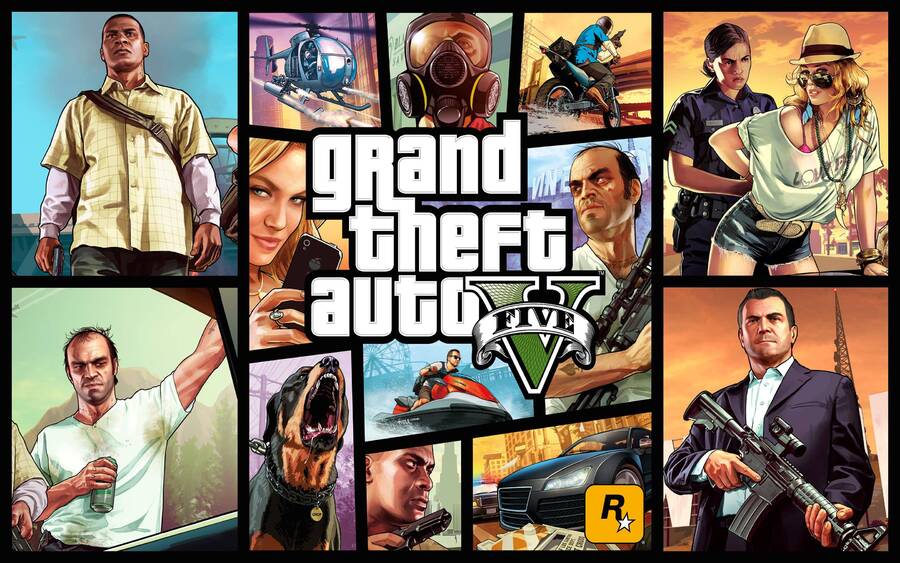 Grand Theft Auto V could come to the PlayStation 4 if enough consumers want it, Take Two boss Strauss Zelnick has teased. The executive would not comment on any specific plans, but did stress in an interview with MCV that the firm is committed to bringing its games to the devices that its fans own. Considering that Rockstar North's open world opus is the most hotly demanded next-gen port at the moment, we reckon that Sony's recently released super machine seems like a solid fit.
"If that is where consumers are, absolutely [we'll release our game on the PS4]," he explained. "But we wouldn't drive them there, we would just be there if they are there. That is why we have a companion app for our basketball title, NBA 2K Everywhere. It is wherever consumers want to be. We are not in the hardware business, we don't have any dog in that hut, we just want to be where the consumer is."
We wonder how long it took the executive to rehearse that answer. Still, given the success of Michael, Trevor, and Franklin's adventure on the PlayStation 3, we'd be shocked if it didn't venture to new hardware soon. Will you be willing to drop your dough on the game all over again, though, or have you had your fill of Los Santos' seedy sandbox? Gun us down in the comments section below.
[source mcvuk.com]