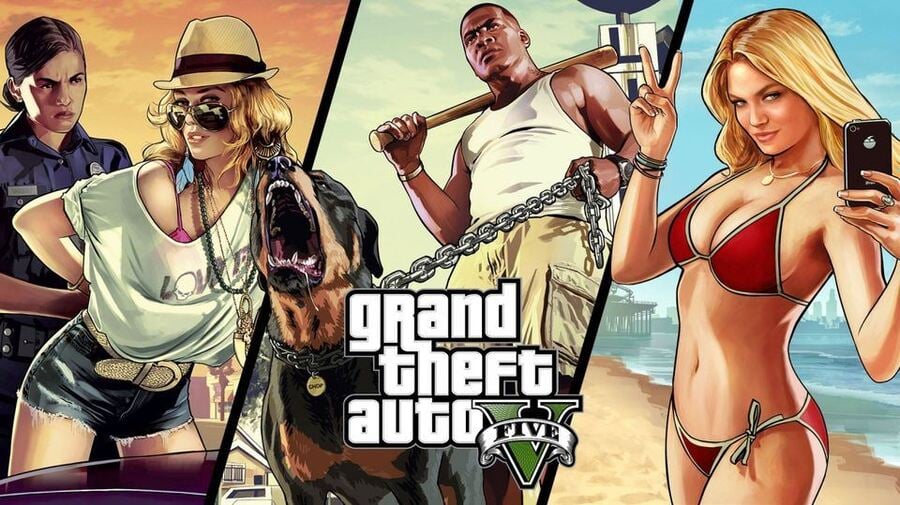 Have you managed to play Grand Theft Auto Online yet? The hotly anticipated online expansion for Grand Theft Auto V has been suffering some serious issues ever since it launched yesterday, with many players unable to even eschew the clunky character creation screen. To its credit, publisher Rockstar Games has been providing fairly regular updates on the title's status. It's a shame, though, that the release's list of known bugs appears to have grown overnight.
"We are continuing to look into these issues and are working around the clock on resolving them as quickly as possible," a flustered representative explained earlier this morning. "This includes close monitoring of our Support systems, forums, social media, and in-game data to measure traffic along with Community sentiment to ensure ongoing improvements to stability."
You can peruse the full rundown of bugs through here. Considering the scale of the component's collapse, we're going to assume that it's going to be a while before you're actually playing without any hiccups. We pondered the nature of these online debacles overnight, as they only appear to be getting more and more common.
[source support.rockstargames.com]