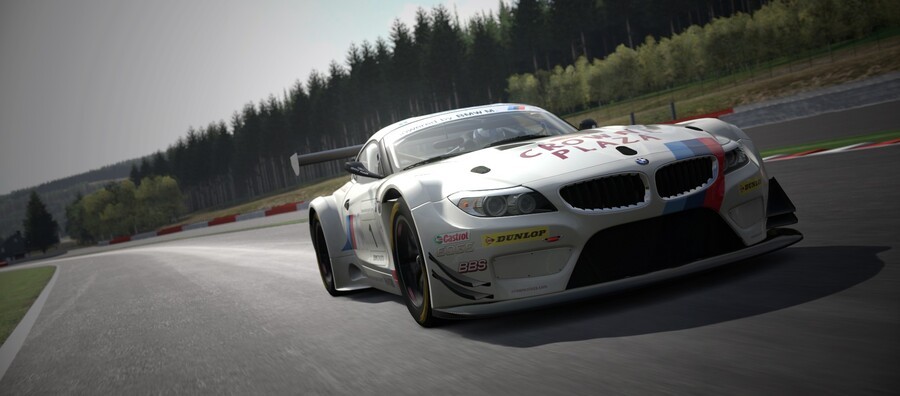 Gran Turismo 6 producer Kazunori Yamauchi has revealed to Famitsu that the PS3 racer is "80 percent" complete, despite the impending December 6th launch date.
Yamauchi said:
The basic components are already complete, so overall I'd have to say about 80 per cent. The physics engine, the steering controls; those parts of the user interface are things that we fine tune-right up to the very end. Things like the game modes; I can say that those are complete.
Polyphony may be leaving it late with the PS3 swansong, but Yamauchi insists that Gran Turismo 7 — the proposed PS4 debut for the series — will be ready sooner than you might expect:
The PlayStation 4 game which we'll likely call GT7 will be done in about a year or two, I think.
Given that the company is developing both titles close together, you might assume that Yamauchi and his team were more interested in the next-gen tech. However, he claims that isn't the case:
The PlayStation 4's large memory size is a unique trait but in terms of CPU performance, the PS3's Cell chip, while difficult to handle, is really capable. They both have different advantages. Besides, I think the online community aspect, one of the most fun parts of GT, doesn't have anything to do with the platform.
Do you think Yamauchi's admission that the game is only 80 percent done with just a few months left until release should give cause for concern? Polyphony has a track record of missing release dates, after all. Share your feelings below.
[source polygon.com]