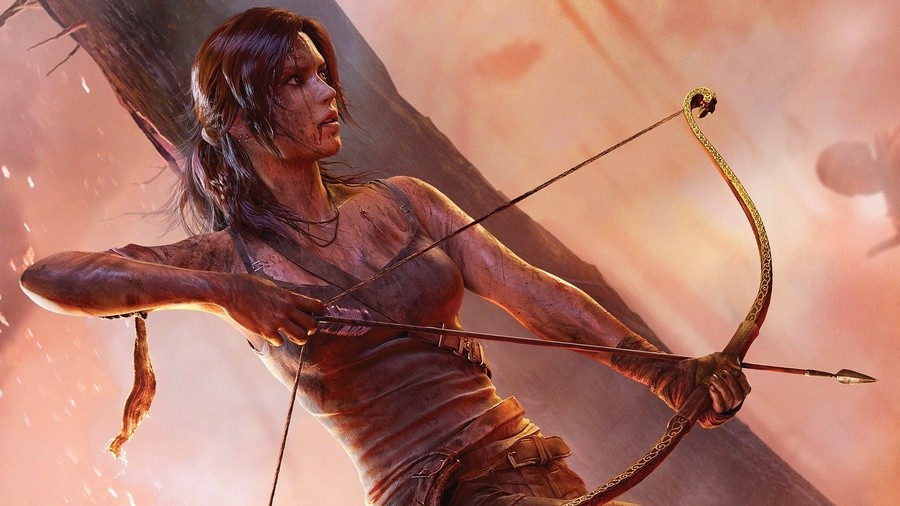 Poor old Lara Croft can't seem to catch a break. Aside from having her forename frequently mispronounced, the budding archaeologist always seems to find herself in a scrape. And she's not set to break that spate of bad luck on the PlayStation 4, as publisher Square Enix has revealed that it's working on a new Tomb Raider title for next generation platforms.
The sequel was teased at Comic-Con last week, but now Phil Rodgers, the man who's in charge of the company's Western arm, has confirmed the news in a candid blog post. "We are well into development on a next-generation Tomb Raider sequel," he said, while reiterating the company's commitment to blockbuster game production.
The Final Fantasy maker is currently refreshing its corporate structure, and Rodgers' message was designed to allay fears. "In the future, we'll offer gamers more choice, support more platforms, and try new things – but we'll make sure that whatever the platform, we'll always keep our focus on raising the quality bar," he said. "We feel that that is what gamers should expect from a Square Enix game."
It's nice to see the firm being so open – let's hope that it maintains the same mentality moving forwards. On the subject of the new Tomb Raider, though, we're excited to see what Crystal Dynamics cooks up. We loved the most recent release, and can only imagine how pretty the sequel's going to look on PS4.
[source eu.square-enix.com, via vg247.com]