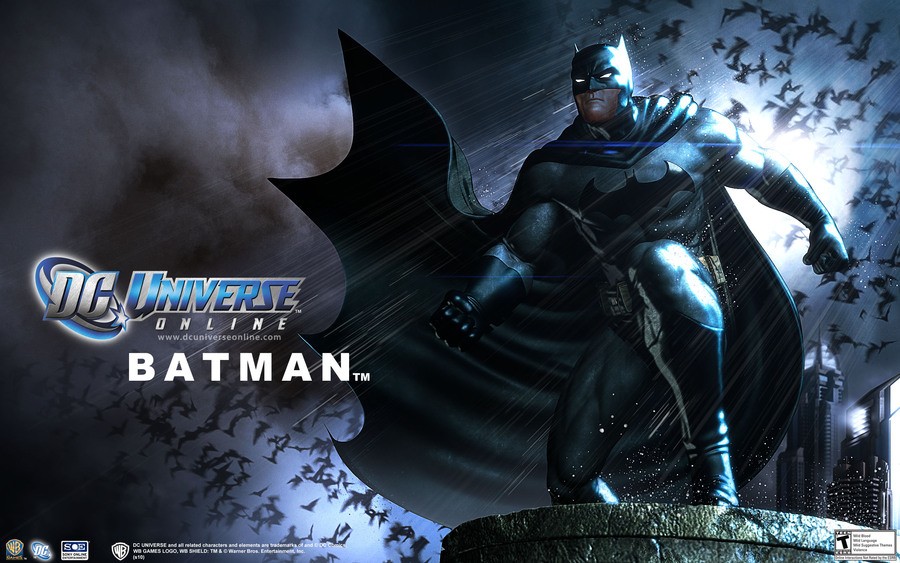 The studio behind DC Universe Online can't wait for the PlayStation 4 to arrive – because it means that it's finally going to have some more memory to play with. The superhero MMO proved incredibly popular on the PlayStation 3, and that's forced Sony Online Entertainment to squeeze every last ounce of power out of the console to keep the title up to date.
"People want everything you can imagine in the DC Universe, and that's a lot," producer Larry Liberty told Shacknews. "There are over 4,000 non-playable characters, there's an almost infinite amount of power combinations. I would certainly love to do more. [But] we have to figure out continually how to fit in memory on effectively a 220MB system – that's how much system RAM we have on the PS3."
The jump to the PS4 will augment the developer with at least 5GB of super-speedy GDDR5 memory, though – a reason to "celebrate" for Liberty and his team. Despite this, however, the sheer popularity of the PS3 version means that it will continue to support the aging platform for the foreseeable future, and the transition to the next generation will actually benefit the existing iterations of the game.
"We are making some art changes that will benefit all platforms as a result of PS4 development," he added. "So, the PS3 will look a bit better. But really, it's going to benefit the PS4 and the PC the most."
The company will be deploying the game's eighth expansion pack to coincide with the PS4 instalment later this year. Sons of Trigon will focus on Wonder Woman and Circe, and will include new powers and a couple of fresh PvP characters. There's no word on a price just yet, but it will obviously be available for free for Legendary members.
[source shacknews.com]