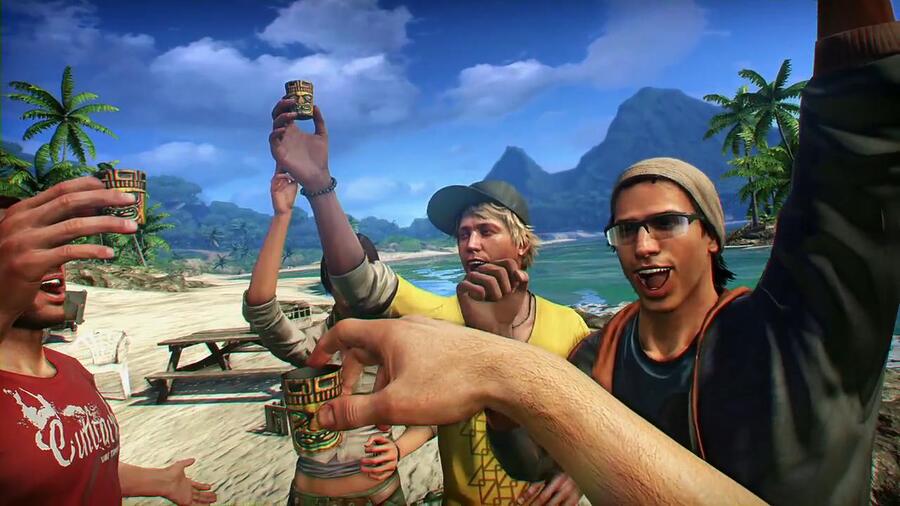 The surprise success of Far Cry 3 has prompted Ubisoft to commit to a successor. Speaking with GameSpot last week, senior vice president of marketing and sales Tony Key admitted that the French publisher is "clearly going to make another one", and that the company will have "more on that soon".
"We're totally psyched from [Far Cry 3]," he told the website. "It's a great brand, and now it's got the recognition that it deserves." Key continued that the sales of last year's blockbuster prove that consumers want open world experiences. "That's where we're investing huge portions of our resources, because we believe that is what consumers want," he added. "They don't want linear; they want open."
We awarded Far Cry 3 a 9/10 in our review, describing it as a "delightful" experience. Are you looking forward to some fun in the sun on the PlayStation 4? Mmm, we're getting giddy just thinking about it.
[source uk.gamespot.com, via vg247.com]