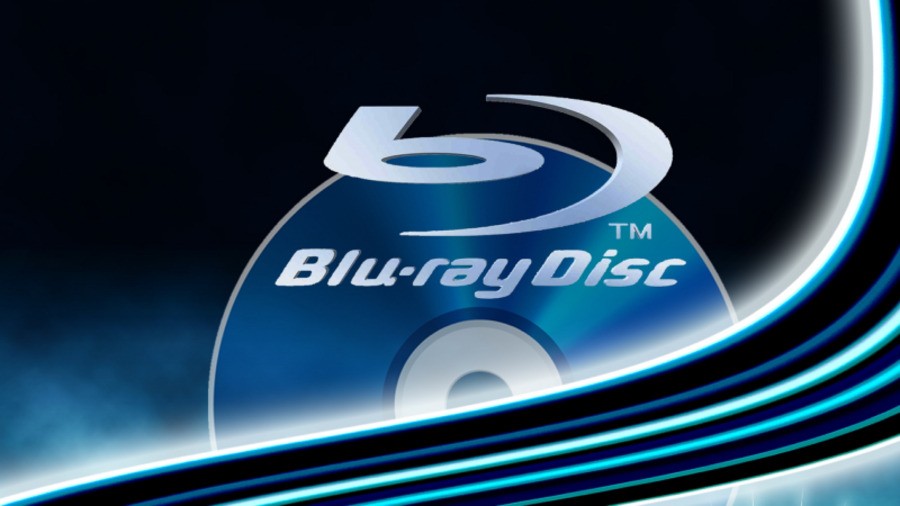 Blu-ray is officially old news, as Sony has announced plans to introduce a higher-capacity physical storage format by the end of 2015. According to the BBC, the Japanese giant has teamed up with Panasonic to produce a new breed of optical discs that could store up to 300GB of data. For comparative purposes, existing double-layer Blu-rays can only manage 50GB.
With physical media on the wane, some may argue that a new format is not needed. However, the manufacturer cites large 4K movies – which can weigh in at up to 100GB apiece – and inconsistent Internet connections as evidence of the super-disc's necessity. The solution is also likely to be employed by businesses looking to backup large amounts of data.
Do you think that there's still room for another major disc format before the Internet takes control completely? Feel free to eject your opinions in the comments section below.