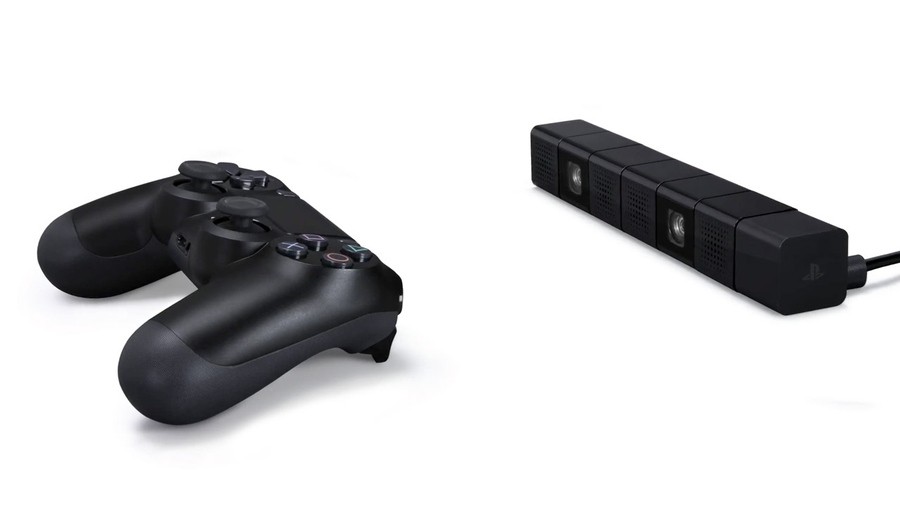 Sony scored an early victory over Microsoft at E3, thanks purely to the fact that the PS4 will retail for less than the Xbox One. However, according to IGN, Sony's original plan was to bundle the PlayStation Eye camera with the system — just as Microsoft has done with its Kinect peripheral — and sell the bundle for $499. That's the same price the Xbox One is going to be when it hits store shelves later this year, alongside PS4, which will cost $399.
MCV has even gone as far to say that Sony had two E3 presentations prepared — one for the $499 bundle and one for the $399 system. It picked the latter when Microsoft confirmed the Xbox One's retail cost.
However, IGN's Scott Lowe feels that the move could have a negative impact on the system in the future, as the PlayStation Eye will be relegated to an optional extra, rather than a core part of the console. This means that developers could choose not to support it, as not every PS4 owner will necessarily have access to the camera. Microsoft's higher price means that all Xbox One owners will have Kinect, which should ensure a better degree of support from software.
IGN's argument is that while Sony's has won a short-term victory, it could end up limiting the functionality of the console in years to come — unless of course it decides to re-bundle the camera at a later date, of course.
What are your thoughts? Do you prefer paying less for the system? Are you even bothered about using the PlayStation Eye camera? Do you feel that Sony has made a mistake sacrificing the peripheral in order to beat Microsoft on price? Drop a comment to tell us.
[source uk.ign.com, via mcvuk.com]