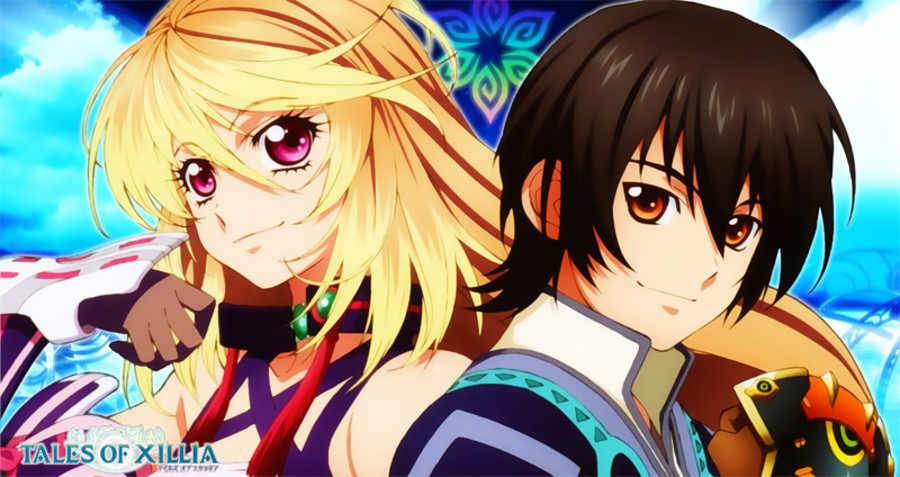 If the last English gameplay trailer wasn't enough to quench your Tales thirst, you may want to gulp down these new character-focused offerings. Featuring Tales of Xillia's two main protagonists, the fresh footage shows off each hero's individual fighting style and some great combos.
Jude, the title's male star, gets up close and personal with a very physical approach to combat, clobbering enemies with long combo strings. Meanwhile, Milla uses a combination of swordplay and magic to do away with foes.
The game looks like it's gearing up nicely for its western launch, although there's still no solid release date set. Will you be punching monsters to death later this year? Take a look at the trailers and let us know in the comments section below.